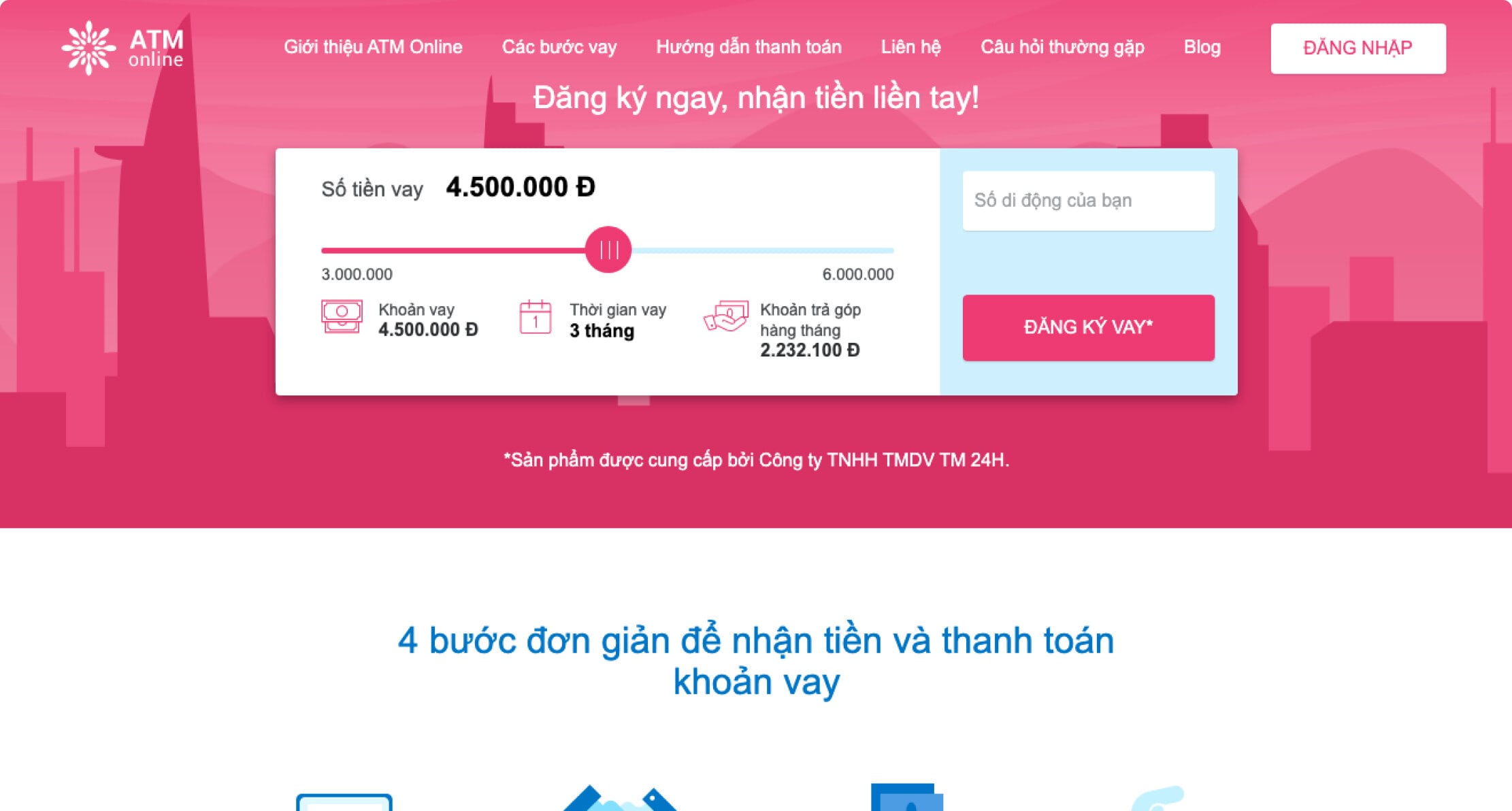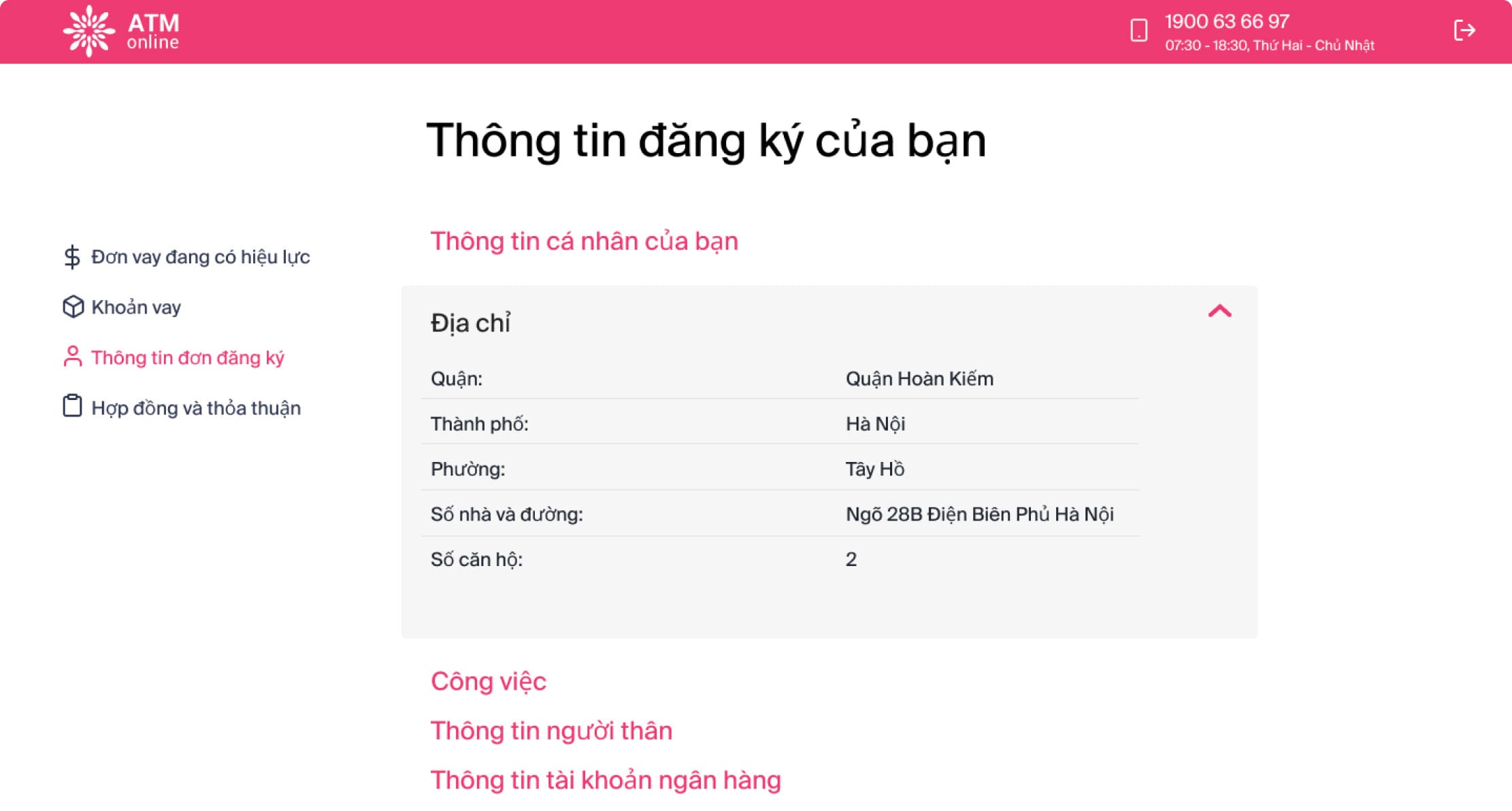 Based on the HES Credit Scoring Module, the platform analyzes thousands of data points from
social media public data and 3rd party suppliers' data to forecast the repayment behavior of
borrowers. The back-office functionality covers the application processing flow with custom
calculations and contains a customized decision-making system. The system stores and manages all
the relevant data within a process of loan origination, from the initial request to the
automation of the verification process.