Application
Onboarding
Contracts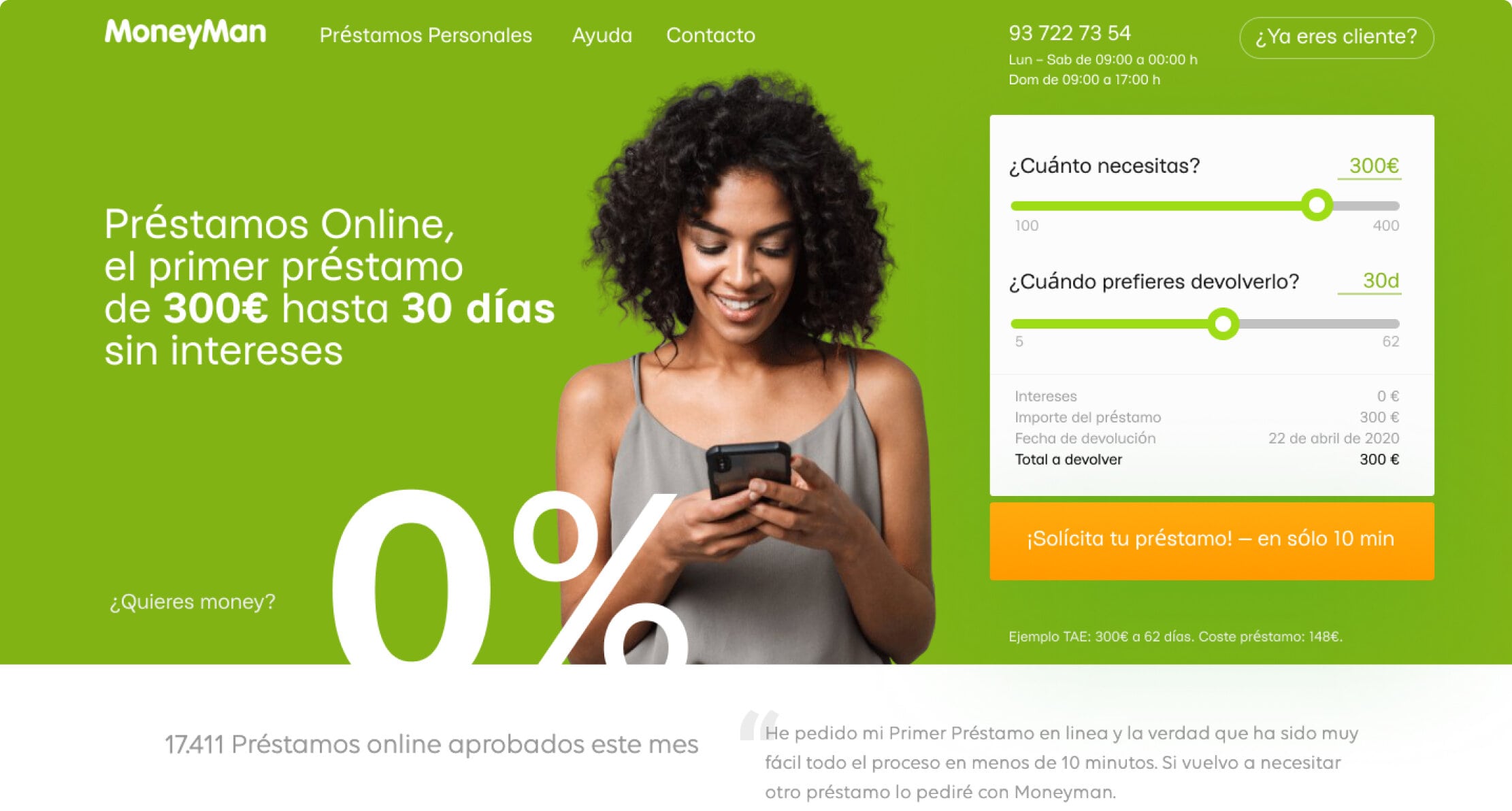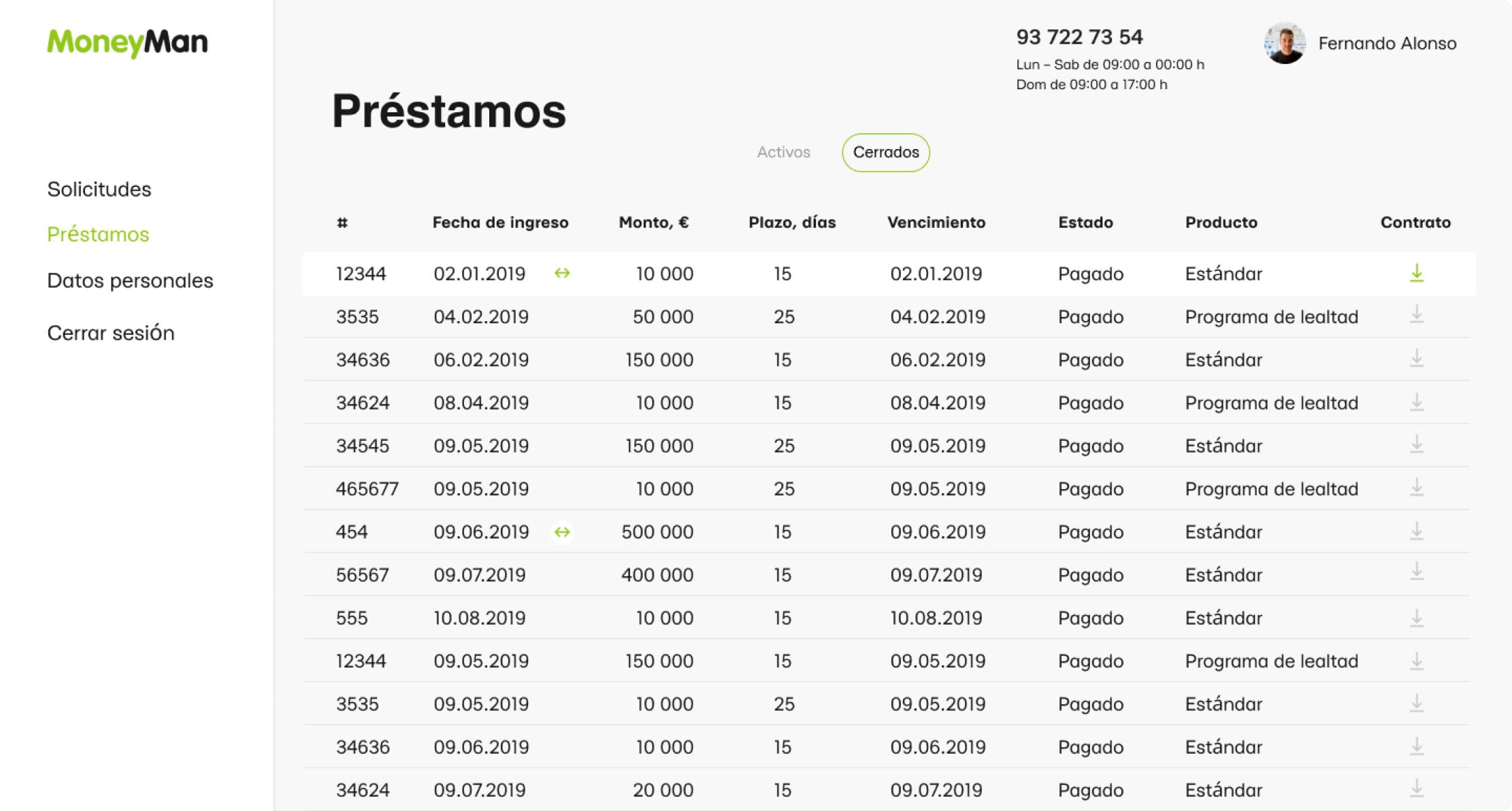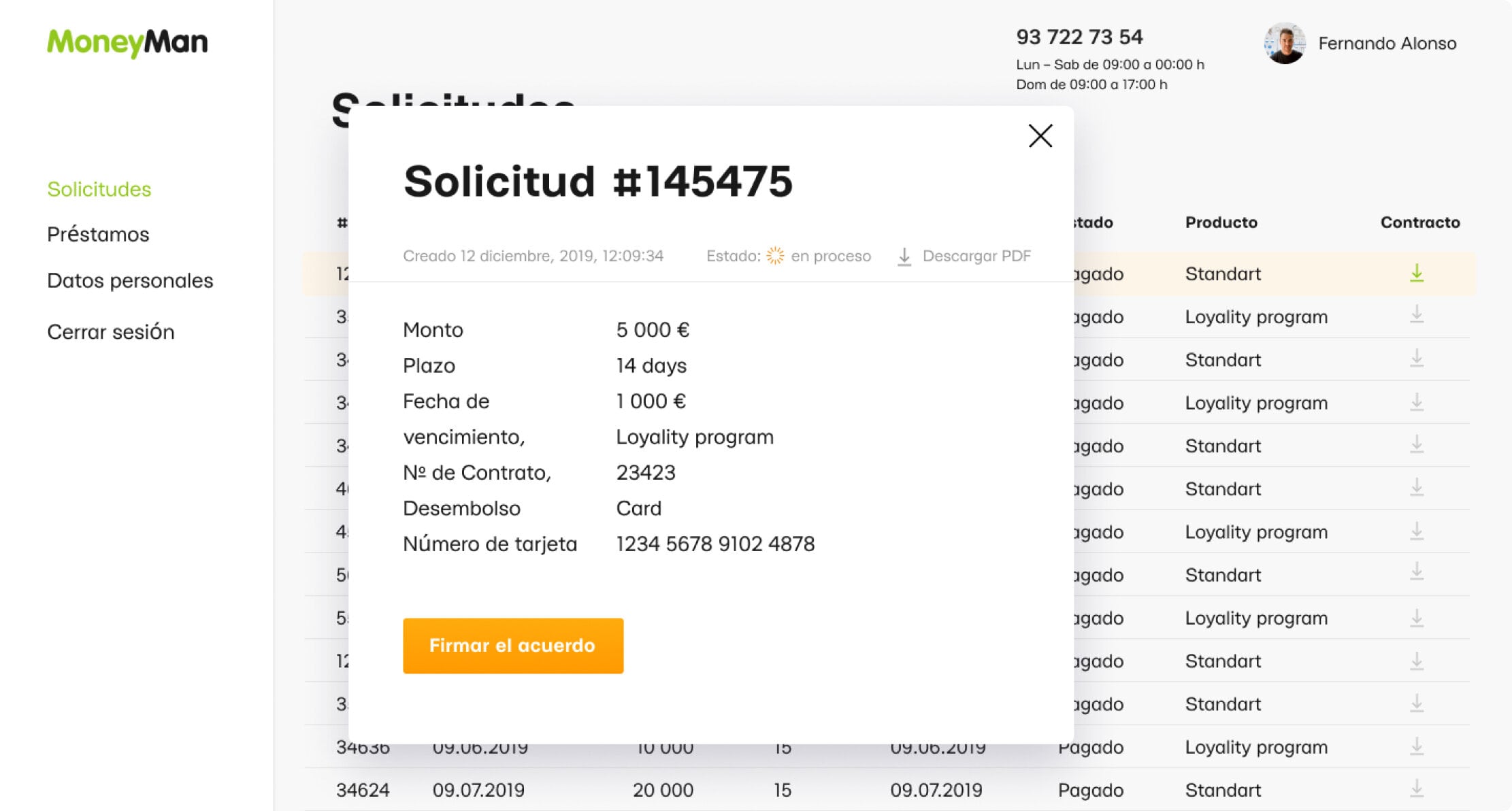 HES and MoneyMan have a long story of strong collaboration since 2011 when Boris Batin and Alexandr
Dunaev
shared the idea of bringing the first online PDL to Russia. In 4 months, the HES team has
implemented a
solution that has no precedent for such a business in the country. HES developed the core logic,
workflows and
business processes. Since the first launch in 2012, MoneyMan has grown into an international holding
IDFinance with several brands and lines of business in 7 countries (and counting).