Newsletters and discounts
Send informative newsletters to borrowers and lenders. P2P lending
software can be integrated with email distribution services. To make special offers to the
clients, you can add built-in tools for discounts to the software.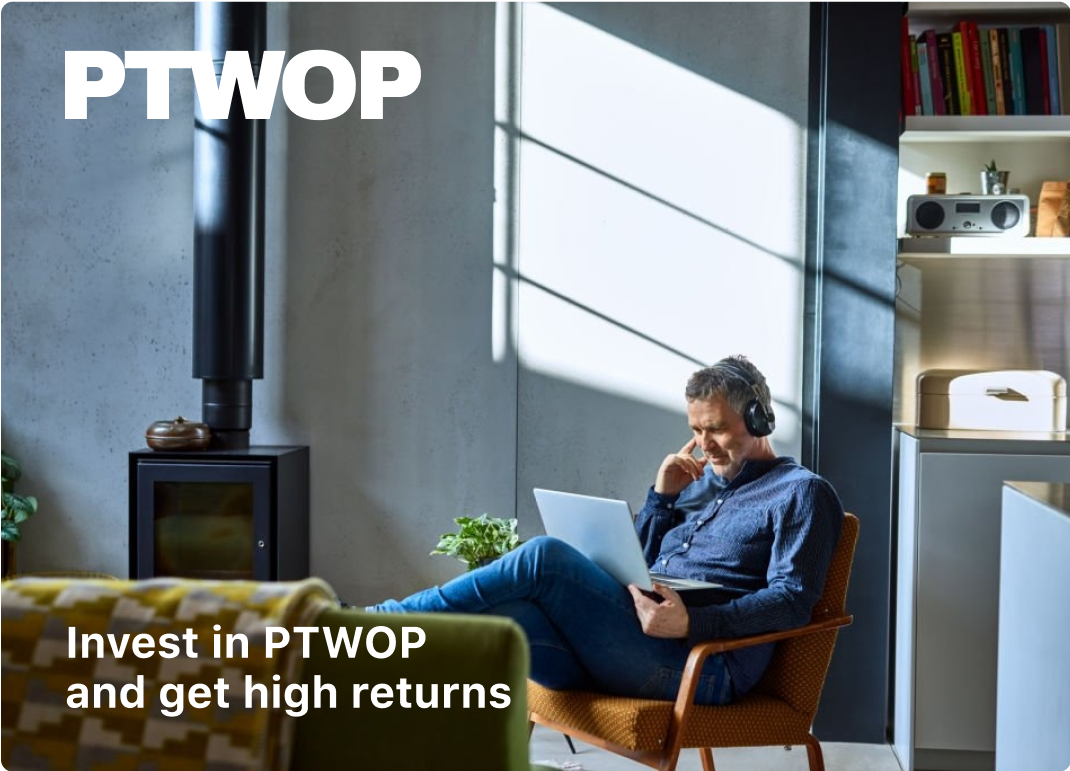 Attracting investors
Attract and retain investors by creating advertising campaigns. Track
CPC, CPA, and other result measurements in your back office.
API for your website.
Map up your day-to-day processes with HES BPM-powered consumer installment loan
software. Whether you are a bank, credit union, alternative lender, or financial company, we can
help you automate repetitive tasks, manage lending processes, and increase efficiency