HES LoanBox is back with a bang, bringing a fresh set of enhancements to supercharge your lending experience.
Our latest goals achieved
Expanded lending use cases: With the integration of LoanBox, we now cover an even broader spectrum of lending scenarios.
Empowering customers: We believe in giving power to our users. Experience heightened autonomy like never before.
New markets & regions: We're stretching our horizons, venturing into exciting new regions like Australia and New Zealand.
What's new
We've introduced tailored applications for Agents, Merchants, and Brokers, added multiuser capabilities for enhanced collaboration, and streamlined lead and borrower management. Our back office now boasts a revamped Agent's module with CRUD features. Plus, with our new loan calculator, make precise decisions using pre-defined options. Stay organized with our enhanced document management system and enjoy payment flexibility, essential for both Borrowers and Underwriters.
These updates deserve a full blog post with visuals to show how everything will work. Stay tuned – it's coming soon.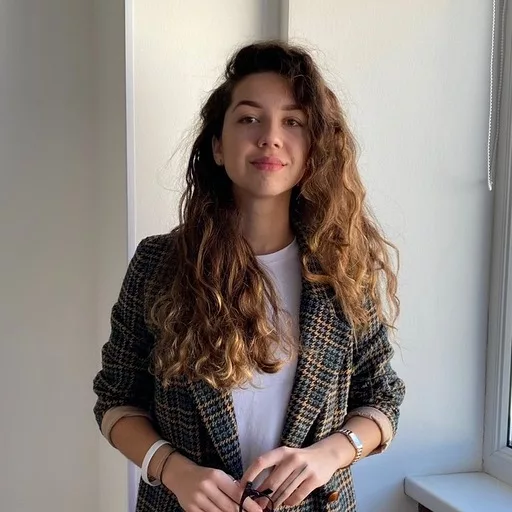 A few words about our integrations
In our continuous pursuit to enhance user experience and broaden our service offerings, we're thrilled to announce a slew of new integrations. These additions not only expand our global reach but also cater to specific regional needs, ensuring that our platform remains versatile and user-centric.

What's next
As we continue to innovate and enhance our platform, we're excited to give you a sneak peek into what's on the horizon of HES LoanBox. Our team is hard at work developing loan restructuring capabilities to provide more flexibility and options for our users. Additionally, we're gearing up to introduce floating rates, a feature that promises to add another dimension to our financial offerings.
So, as we forge ahead, we encourage you to stay engaged, share your insights, and keep an eye out for these upcoming features.
HES LOANBOX
Wanna know more about HES LoanBox?
Book a personal demo tour to explore our fintech powers.