Within the rapid advancements in the fintech industry, HES LoanBox remains at the forefront of digital solutions. By consistently engaging with our clients, heeding their feedback, and adapting HES LoanBox to the specific needs of alternative lenders, banks, and financial institutions, we're excited to unveil our newest product component: Agent Portal.
What is Agent Portal?
Agent Portal is a standalone application fortified with its separate security system settings. This portal has been structured with distinct roles:
Agent
Broker
Lending partners
Merchant
Furthermore, agents can access the applications linked to their profile under the Applications tab and contracts under the Contracts tab.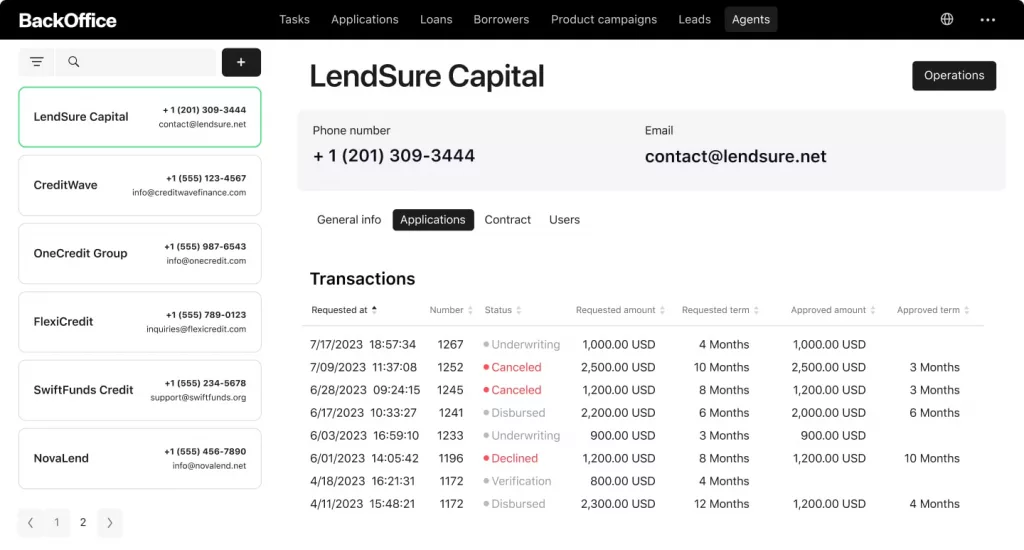 Back Office updates
Upon logging into the Back Office, users will notice a new section titled Agents. Designed with a seamless interface, this new section resonates with the existing look and feel of Applications and Loans.
The Back Office lists all the agents and is equipped with filters for easy navigation. BO users can view key information such as the legal name, tax number, email, website, and other contact details.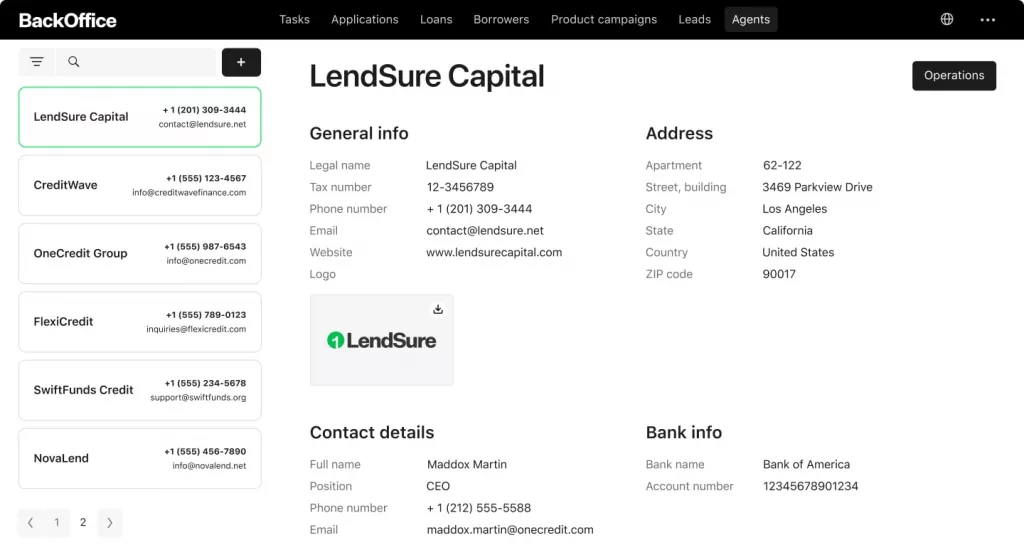 Features and Functionalities
1. User Invitations via Email: Agents can invite other users using their email addresses. The invitee will receive an email containing their login credentials.
2. Bank Details Entry: The subsequent step post-registration is entering the bank details.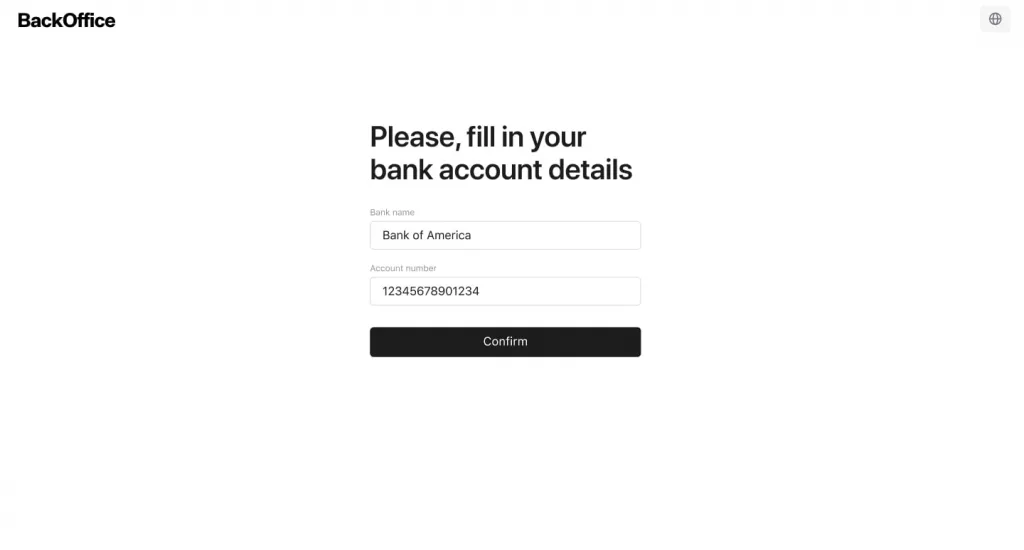 3. Agent Dashboard Access: Once the bank details are in, agents gain access to their portal. Here, they can view applications and loans associated with their profile.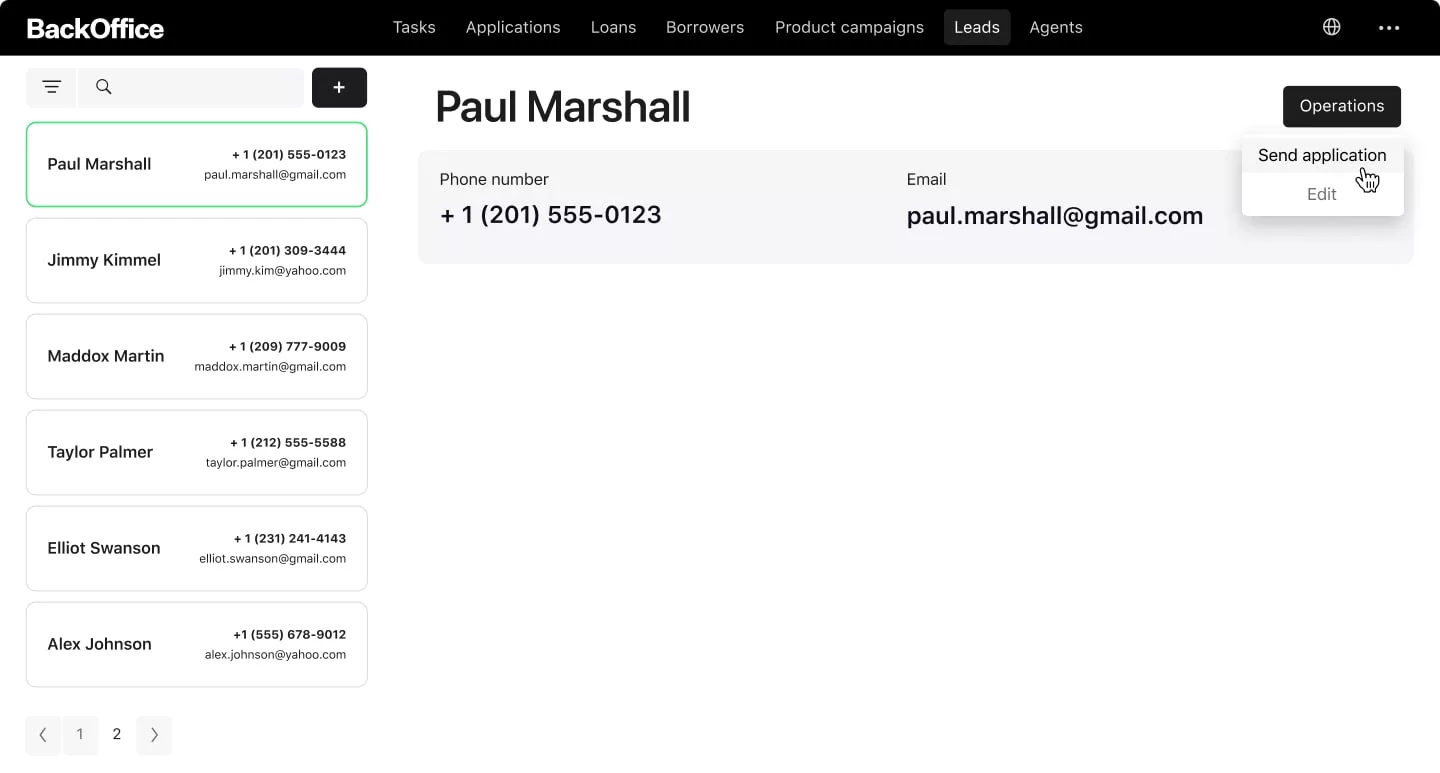 4. Lead Management: A new feature that's been incorporated is Leads. Agents can view potential leads' phone numbers and emails, which can be leveraged to make personalized offers. Furthermore, agents can create a new lead by inputting their contact details. These lead details can later be edited as required.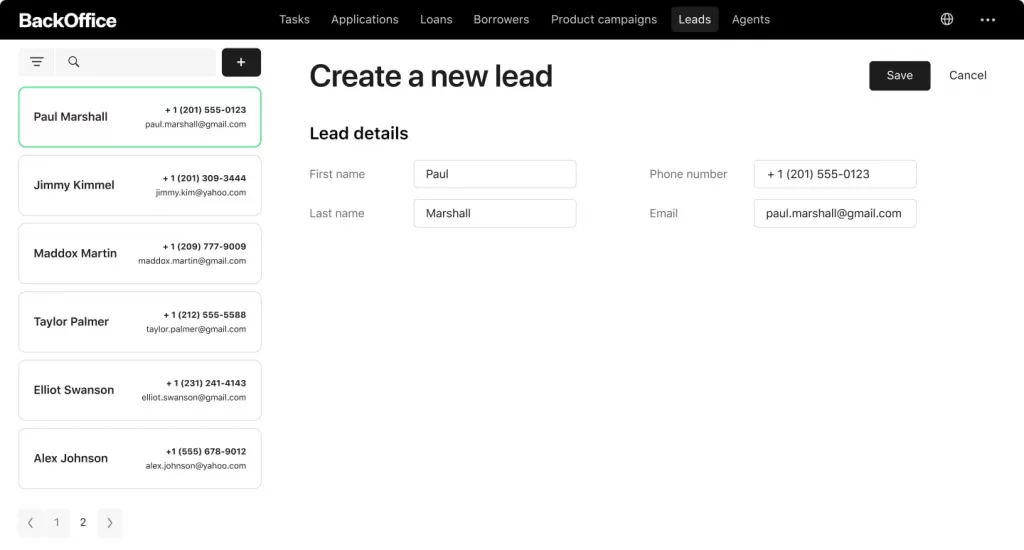 5. Personalized Offer Dispatch: Sending out offers to leads is a breeze. Agents simply need to choose the loan product and the amount, and the offer will be sent. Leads, in turn, will receive this offer via email, guiding them directly to the Borrower Portal containing comprehensive loan information.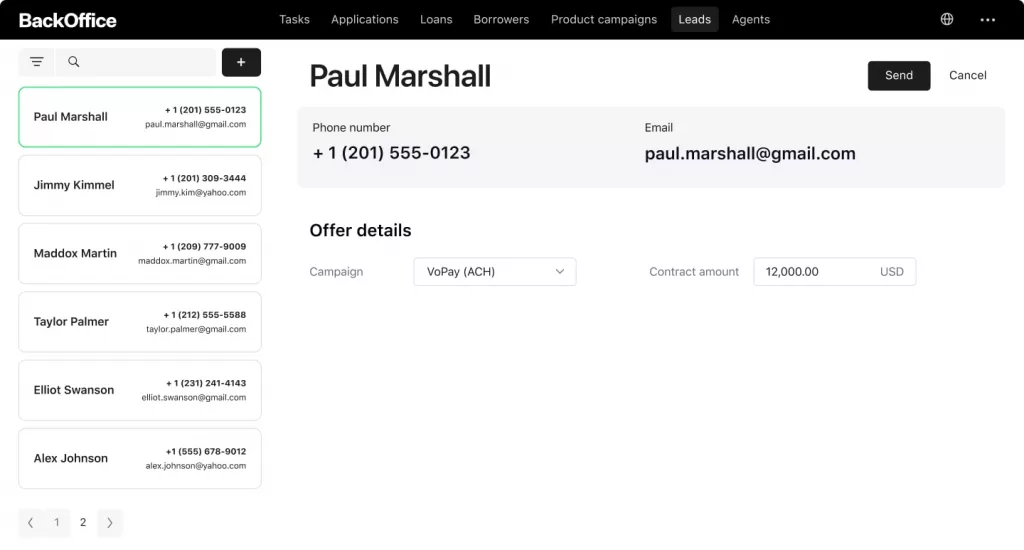 In light of these advancements, HES LoanBox's new Agent Portal is set to redefine how agents interact with leads and streamline the lending process. As we continue to elevate our platform to meet the needs of the modern financial landscape, we invite you to explore the transformative potential of our offerings.
If you're looking to enhance and streamline your lending operations further, don't hesitate to reach out to us. We're here to assist and guide you on your fintech journey.
HES LOANBOX
Looking for custom software for lending?
Learn more about how HES LoanBox can benefit you