Dmitry Dolgorukov, the Co-Founder and CRO of HES FinTech, continues his series of articles for Forbes Finance Council. In case you've missed the first two, no worries, here they are – What The Pandemic Has Taught The Lending Industry and AI In Lending: Fad Or Future?

In his recent article – How AI Revolutionizes Farming And What The Future Holds – Dmitry reflects on the future of artificial intelligence in farming.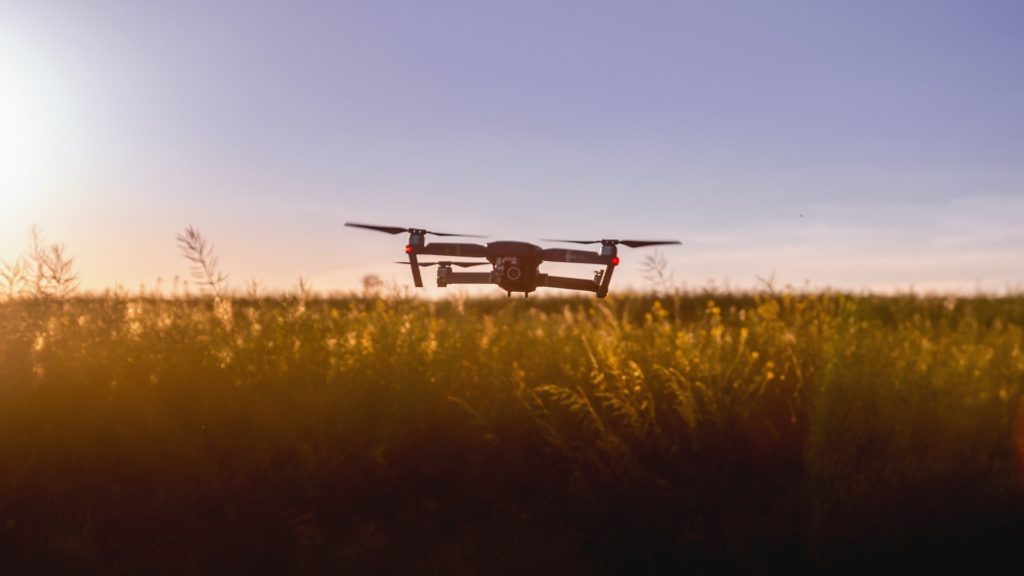 In the decades to come, the use of artificial intelligence in agriculture will have the greatest impact on every person on earth. AI-driven systems will be able to calculate the optimal temperature and humidity conditions, the composition of fertilizers, the necessary agrotechnical operations, and this will significantly increase the efficiency of the farming industry.

We invite you to read the full article for more details. You might also like to get the latest insights on the lending industry in our blog.