Data is the new currency and automation is a new form of work. Tech-savvy players such as fintechs and e-retailers set up new standards. If banks and financial institutions want to keep customers loyal, they need to embrace this new norm and start innovating.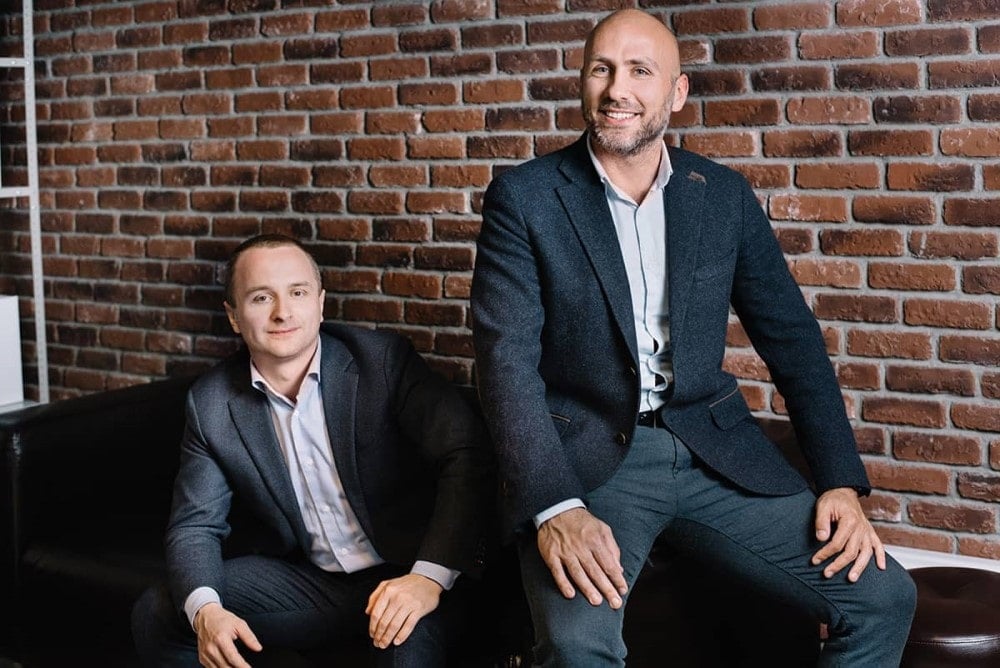 ****
Tell Us About HES, What Innovative Products/Services Do You Offer?
Dmitry Dolgorukov: Digital innovation is moving at lightning speed, and I'm proud that HES is at the forefront of this game. Back in 2012, we started off the company to bridge the gap between traditional and digital lending, and empower financial institutions with innovative solutions.
Using our tech know-how and a unique blend of expertise in software engineering, HES quickly became a strong industry player.
We help banks and fintechs transform existing operations, launch new products and expand into new markets. HES Software automates the lending process from start to finish while GiniMachine utilizes AI to make rapid & accurate lending decisions.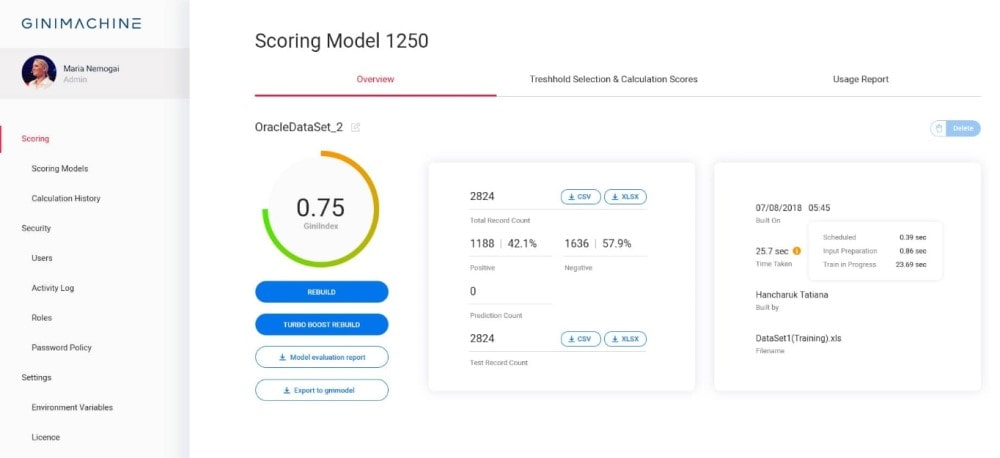 Ivan Kovalenko: Of course the banking/lending sector is transforming. Digitalization goes on all fronts, ranging from onboarding and verification to internal processes. As a matter of fact, HES Lending Software helps lenders successfully adapt to the fast-evolving technology landscape and create deep relationships with customers.
Since 2012, we have helped 90+ financial instructions such as MoneyMan, IdeaBank, Evelocity, Alfa Bank, VTB24, United Credit Bureau and more to power their digital business.
What Can HES Offer to Banks?
Dmitry Dolgorukov: Automation. Digitalization. AI-powered analytics.
Intelligent onboarding, loan management and KYC processes that take zero human efforts is our competitive edge. We offer banks far more than a digital banking platform – we offer a complex IT-infrastructure with the go-live and beyond support.
HES Banking Software is a full, integrated and modular solution that is digitally and globally ready from start. Islamic financing, digital-only banks, retail and corporate banks, traditional institutions under transformation – our mission is to help banks become as flexible as fintechs.
Ivan Kovalenko: Digital transformation is in full swing, and such a traditionally conservative industry as banking is at the peak of digitalization. Shareholders and regulators challenge banks to switch over to digital channels and minimize customer visits to bank offices.
HES Software can supplement bank services and provide full-scale automation of the lending process. For instance, omnichannel loan origination, AI-based credit scoring, loan portfolio, and product management, integration with any third party service or app, etc. – the platform can cover everything.
Why is HES Investing Time and Brainpower in AI? What Does GiniMachine Bring to Banks & Fintechs?
Dmitry Dolgorukov: As a tech-forward company, we believe that innovative products can improve lending and better serve clients. Machine learning & AI, the Internet of Things, Blockchain, Cloud, Big Data, Predictive Analytics – are taking center-stage.
Today, financial institutions have the ability to collect more data about customers. In addition to traditional socio-demographic data, this may include transactional data, records from credit bureaus, social media, Google Analytics, as well as other non-traditional sources. Therefore, processing and interpreting this data in order to issue loans to worthy credit seekers is where GiniMachine gives banks & fintechs the edge they need.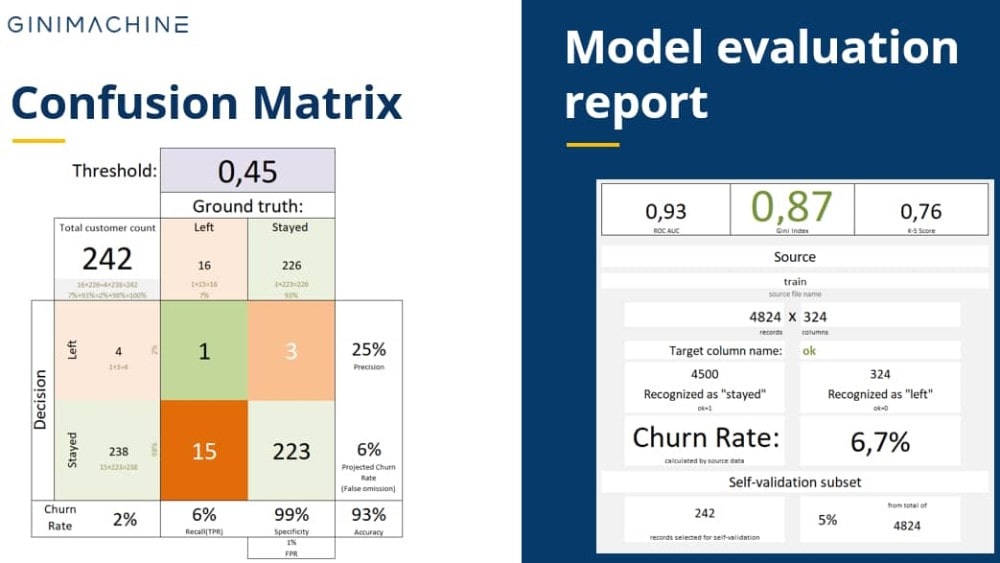 Since 2016, the GiniMachine team has conducted 60 pilot projects with top-tier industry players and savvy fintech organizations. Today, GiniMachine is used in Spain, Brazil, Costa Rica, Russia and Belarus. On top of this, currently, we're piloting with Raiffeisen Bank International & the second largest telecom operator in Belarus.
Ivan Kovalenko: GiniMachine is an internal ML-as-a-service platform that utilizes machine learning (ML) and makes scaling AI meet the needs of a business as easy as using the phone.
The platform enables financial institutions to seamlessly build, deploy, and operate machine learning predictive models within minutes, not weeks.
In other words, GiniMachine transforms predictive analytics. It's not Rocket Science anymore. The platform simplifies the data science behind its system, making it easy to build high-quality models without a data scientist.
As a result, the system saves hundreds of hours of manual work and makes Big Data easy to understand.
What is Your Long-Term Vision for The Company?
Dmitry Dolgorukov: Artificial Intelligence will enable financial institutions to completely redefine how they work, sell and interact with customers. In 2016, we started investing in AI and introduced GiniMachine. Hence, HES Lending Software becomes more AI-driven and makes financing fast, automatic, transparent and user-oriented. We are passionate about our mission to improve lending business through meaningful innovation and make the most out of AI.
Ivan Kovalenko: Online lending is expanding quickly with new target audiences being served. Business is getting more personalized, cross-platform, and transparent. We plan the continued evolution of HES Banking/Lending Software and further development of tools, backed by powerful data analytics and AI.
Get Started with HES
Request more information about our products and delivery capabilities to see how we can match your business requirements.