Web Summit in Lisbon in early November clearly was one of the most anticipated events this year. And the expectations were met in full. Over 70k attendees from almost every country in the world: sharing, discussing, connecting, and together searching for the answer: what's next in the big tech?
Ivan Kovalenko, HES FinTech's Co-Founder and CEO shared that for him the biggest challenge was to select the most striking presentation from several overlapping ones. Actually, this is also the best thing about Web Summit: no mediocre speakers, only well-selected and refined ones, – he added.

Web Summit presented an opportunity to participate in a Q&A session with Changpeng Zhao, Co-founder & CEO of Binance, to learn more about the near future plans of Meta from Naomi Gleit, Head of Product, or to reveal some impressive stats, like 30% growth in Amazon Alexa use during the Covid – directly from Rohit Prasad, The Amazon senior VP and head scientist.
As for HES FinTech: the team definitely could not miss the opportunity to talk about the future of digital lending and inclusive lending with the top industry representatives: banks, fintechs, and alternative financial institutions. It was an excellent opportunity to connect and learn more about the lending business bottlenecks, needs, and market shifts. Every scheduled meeting was a source of inspiration and doable recommendations for HES.
Smart, customer-first, and investment-effective – these are the expected features of up-to-date loan management software they expect. Omnichannel loan applications, automated KYC and fraud prevention, AI/ML unbiased credit scoring, and convenient online interactions with the financial brand are turning from nice-to-have into absolute must-haves right now.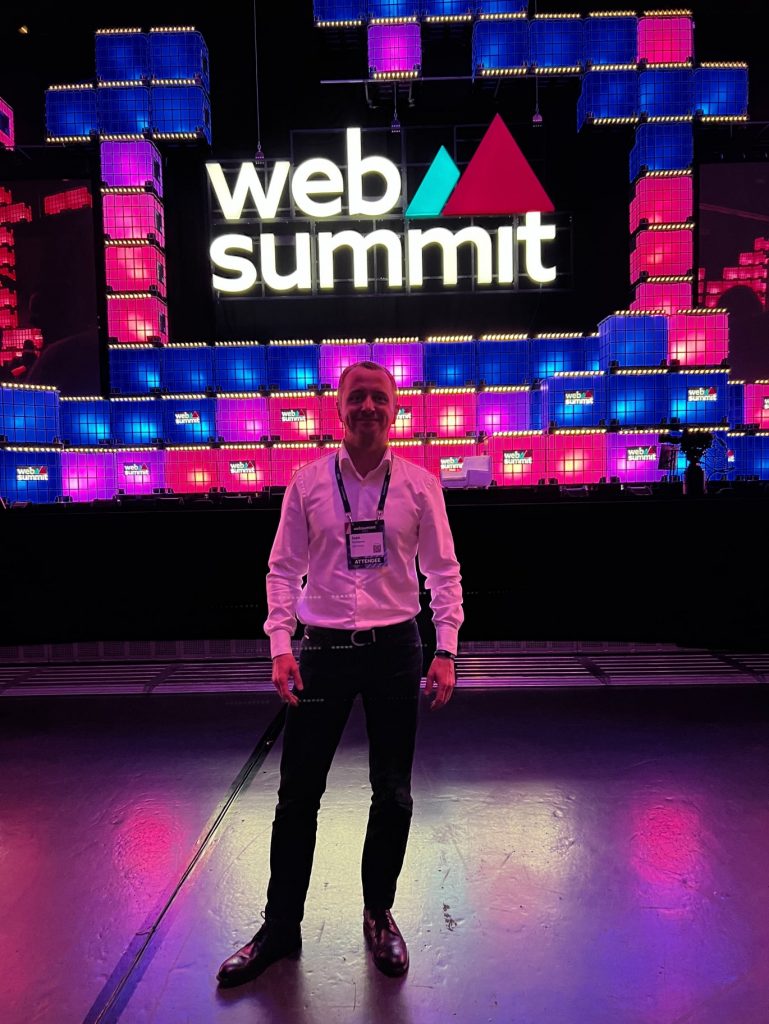 At Web Summit, HES FinTech found three technology and business development partners and received several confirmations that LoanBox – an out-of-the-box lending platform, meets the industry expectations and is a well-thought-out product match. We keep working on it, so our active customers will soon benefit from new features to come.
Subscribe to our company's blog to stay updated!