HES FinTech provides digital lending solutions, while Ondato is a large European software vendor that offers compliance management related to digital identity verification and KYC.

In March 2021, the two companies announced the start of their strategic partnership. The main goal is to help banks and financial institutions digitally transform their legacy software and make lending safe, automatic, and profitable.

The technical integration and market experience exchange will become possible due to the same business domain and complementing services.
Background
HES lending software helps companies automate their loan origination and loan management for consumers and SMEs, in POS lending or P2P lending marketplaces. The core mission of HES is to make lending available to more end-customers. The company develops end-to-end solutions or automates certain stages:
Web applications
Customer portals
AI-based risk management
Technologically advanced back-office
Dashboards and reports
In-built CRM and marketing modules, and more.
Ondato compliance management solutions include identity verification by photo and video, KYC, data screening and monitoring, due diligence, and risk management. The main goal of Ondato is to design a straightforward and secure KYC compliance.

The startup delivers its software to lenders in order to help banks and financial organizations establish a seamless compliance check.
Why this Tech Partnership Is Worth Attention?
The strategic partnership of HES FinTech and Ondato is great news for their customers and major support for the software industry trend for gathering efforts to deliver better products.
HES and Ondato make the first steps to the fintech one-stop-shop: financial services providers need faster and easier integrations. And this is exactly what they are looking for: an integration of compliance management with configurable loan origination software.
The goal of partnerships between tech vendors is to design a more attractive customer experience with all the services at the fingertips, improve security in the financial services, and introduce more collaboration instead of competition in the software market.
All that is a feelable contribution to large financial ecosystems of the future. It speeds up innovation and cuts down the time-to-market of new financial services and products.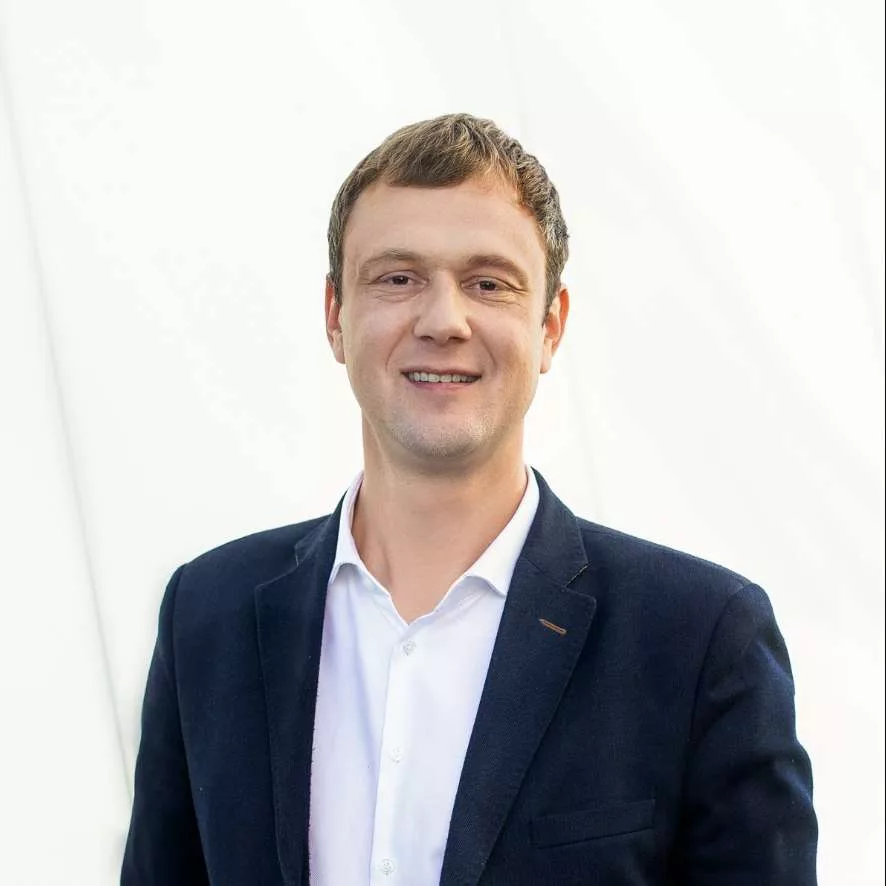 Schedule your free demo to upgrade your lending business.