HES FinTech and Canadian Lenders Association Partnership
October 5, 2020 
2 min read
News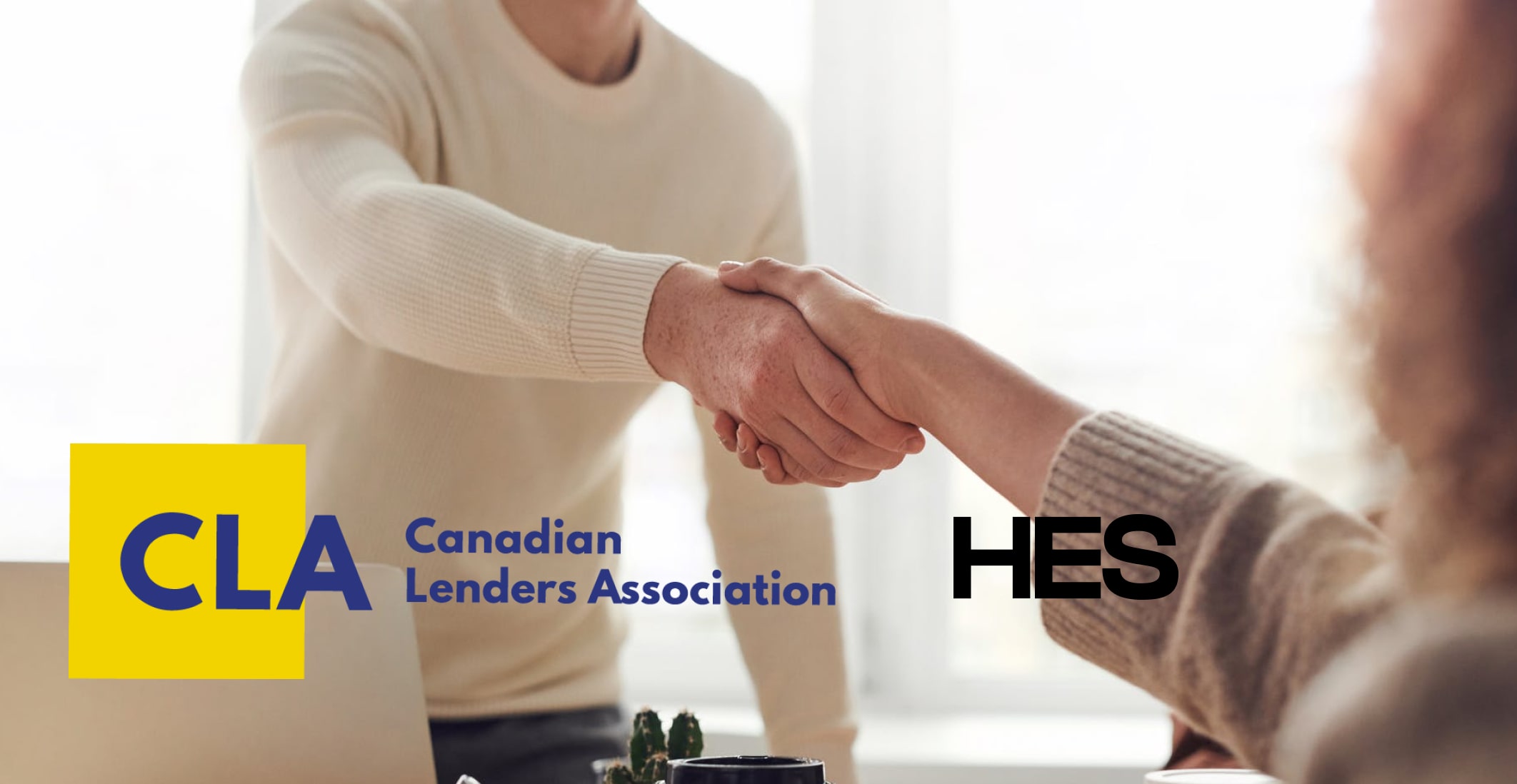 Lithuania, Vilnius — HES FinTech, and the Canadian Lenders Association (CLA) today announced a strategic partnership to support the growing Canadian lending community. As part of this alliance, HES FinTech becomes an approved CLA vendor and is recognized as a trusted brand that provides innovative loan management software.

HES Fintech offers deep domain expertise and has a portfolio of successfully accomplished lending projects worldwide. As a result, this partnership will enable more Canadian lenders to leverage HES FinTech's lending platform to drive successful digital transformation and automation initiatives.
We are excited to join the Canadian Lenders Association and expand our presence in the Canadian market. Our mission is to foster digital lending transformation and provide lenders with state-of-the-art software. We believe that this partnership reduces the barriers for innovative lending companies, enabling their business growth, and reducing their time-to-market.

Ivan Kovalenko, CEO of HES FinTech
We are excited to welcome HES FinTech as a member of the CLA and an Approved Vendor. HES FinTech has demonstrated a strong record of providing innovative fintech services to lenders globally. We look forward to working with HES to help lenders drive digital transformation that promotes transparency and fosters responsible and ethical lending practices nation-wide.

Gary Schwartz, President of the CLA


About HES FinTech
HES FinTech is a financial software vendor and technology consultant. The company provides banks and alternative lenders with white-label lending platforms to power the full loan lifecycle.
HES Fintech's software is currently used by 115 clients in 26 countries, from Canada to the APAC region. HES offers a comprehensive portfolio of loan software for consumer and commercial lending, banking, P2P/POS, microfinance, and more. Discover more information about HES at hesfintech.com
About Canadian Lenders Association
The Canadian Lenders Association supports the growth of companies that are in the business of lending, or providing other means of credit, to small businesses and individuals by non-conventional or innovative means to exchange ideas and explore ways of improving the sector. Learn more about CLA at canadianlenders.org
1
October 5, 2020  2 min read