Here at HES FinTech, November is hot because it's full of events and itineraries. Our team just loves going places to connect with fintech professionals from all over the world and network. So without further ado, here's what on our travel agenda in chronological order.
19.11
At Entrepreneurship Week Belarus, Maria Nemogai (HES Business Development Executive) gets interviewed by Bianca Lopes, an entrepreneur and speaker from Talle. The event itself is dedicated to the development of the fintech industry, as well as the future of banks and payment services.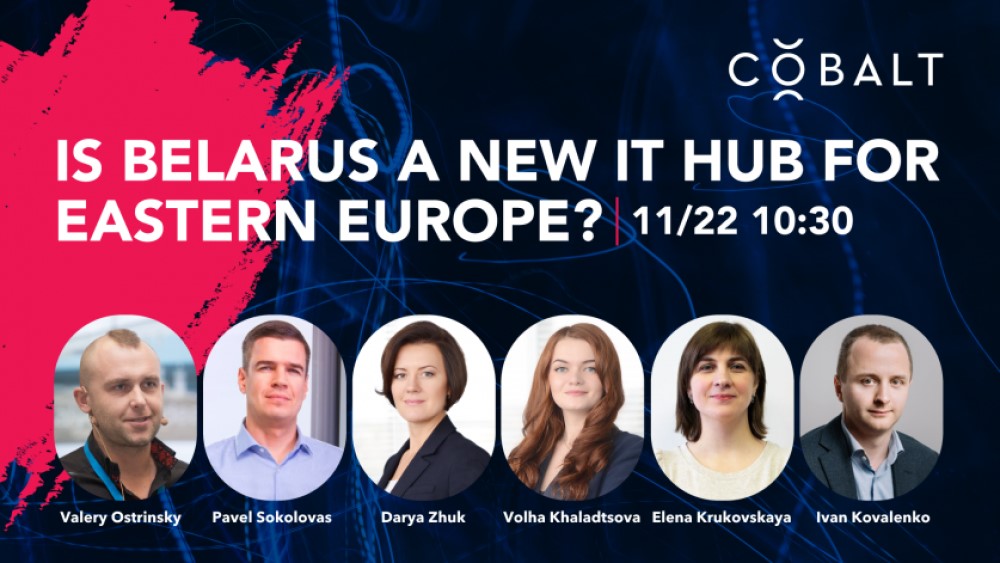 22.11
In his keynote at this event organized by Cobalt, Ivan Kovalenko will share his experience on Belarusian-Lithuanian cross-border issues within a fintech business model.
27- 28.11
Ivan Kovalenko and Tatiana Hancharuk (HES Business Development Executive) are going to join 3000+ of industry professionals at FinTech Inn 2019 (Vilnius), the largest and most significant international Fintech conference in the Baltic region.
28.11
Fintech Lab is a fintech-startup accelerator supported by Accenture. Maria Nemogai will go to Moscow to pitch GiniMachine – a full-scale credit scoring platform developed by HES Fintech.
We look forward to meeting you at any of the events (or if you simply happen to be in Minsk, Vilnius or Moscow at that time). To arrange a meeting and discuss business opportunities, click the button below.