Why Digital Lending is More Powerful than Ever
October 28, 2020  By HES FinTech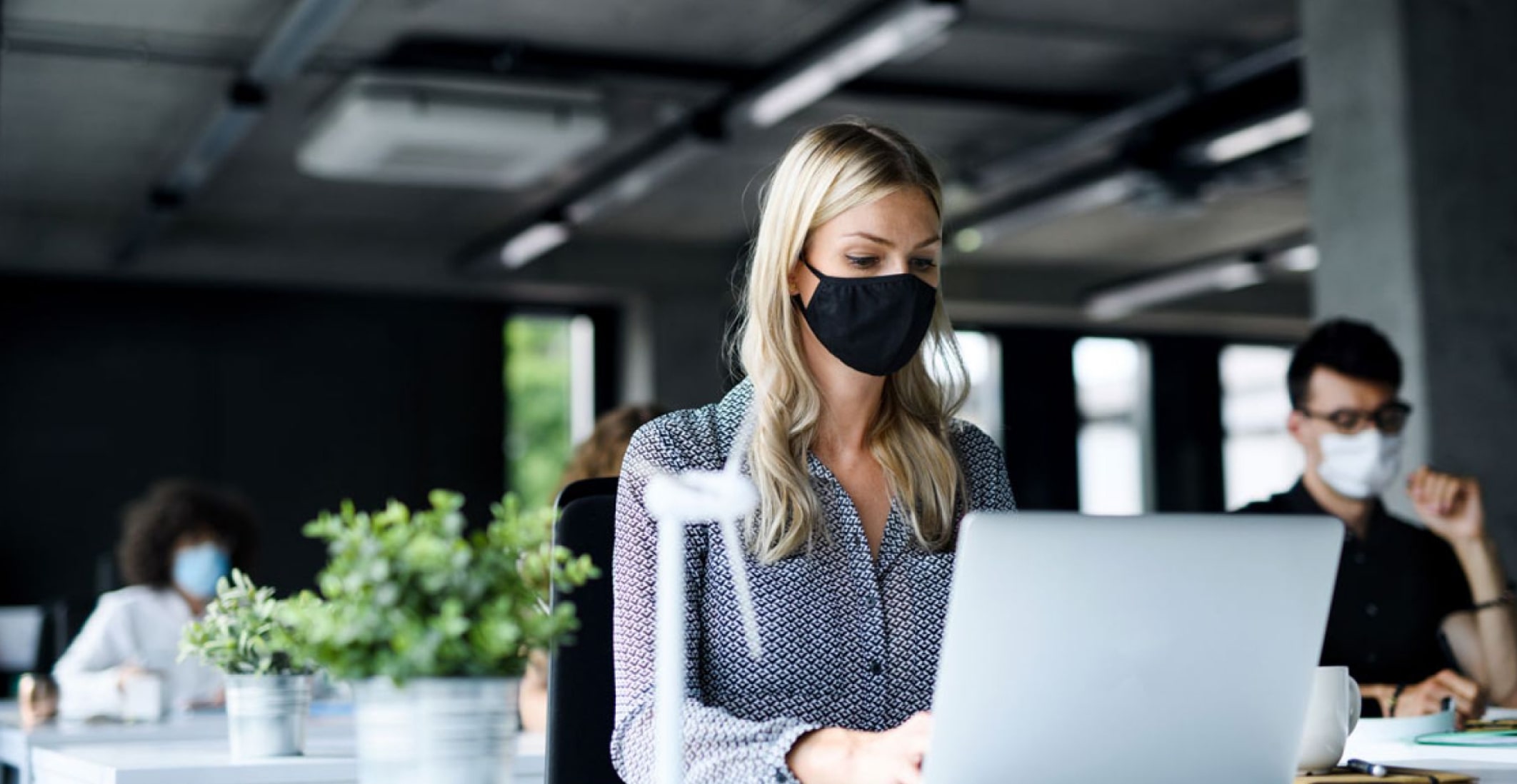 When the coronavirus pandemic hit back at the start of 2020, no one could have predicted the impact it would have on the world. Alongside the devastating effects on human health, COVID-19 presents a test to the global economy, many of which continue to struggle in its wake.

Yet, conversely, the pandemic also highlighted the strength of human society to be able to adapt and the power of technology to reach across the gap of social distancing and bring us closer together while physically apart. One element of technological innovation is digital lending, a service designed for business growth and development. Below we'll look at how access to such services is more important than ever before.
5 Ways Digital Lending has Revolutionized the Loan Market
Accessibility
It's a fact! Business is no longer just done locally. Deals are being made from thousands of miles away. A recent report by PwC, the professional services, and networking firm, suggested that in the coming years, globalization will grow into 'snowballization.'
While traditional supply-chain businesses may struggle to adapt to the new reality, the services industry is only set to grow. It is estimated it could reach $ 7 trillion in 2020. The lending industry is changing too. Instead of heading to a local bank for a business loan, would-be founders can access funding from across the globe, while investors have more choice in funding a growing business of their choice.
Known as Peer-to-Peer funding, this new development in the lending sphere is set to grow, sprouting not only a revolution in how financing is done but the growth of a new industry in itself. Early estimates show P2P lending could be worth $ 44+ billion by 2024.
Downfall of Brick and Mortar
Digital banking services are growing, while brick and mortar branches are decreasing. This trend has been on-going for a while now, and we see here is an overall increase in demand for digital services.
However, changing from traditional institutions to digital structures can't occur overnight, and there have been some speedbumps along the way. For retail lending customers, the closure of physical banking branches means they are often left uncertainty and distrust of where to go for personal financing. Meanwhile, on the lender's side, this only confirms the demand for secure, trustworthy, and legitimate lending systems that are customer-friendly and accessible.
For businesses, digital transformation presents opportunities to access lending from further afield and seek financiers with perhaps more experience in their field. This means that they are more likely to find investors suited to their ventures. In addition, the lenders themselves, they can adapt their portfolio without the limits presented by traditional investment structures.
On the whole, what we see here is an expansion of the lending industry — from traditional brick and mortar bank lenders with digital services to modern P2P lenders entering the scene.
Increasing Globalization
Over the last few decades, the very word 'globalization' has developed both positive and negative connotations. On the negative side, we have seen super-multinational companies become global giants, perhaps to the point they have overtaken traditional smaller businesses. Yet, on the positive side, we have also seen smaller firms and, especially service providers, gain access to the broader market, boosting their potential.
But what does this all mean for lenders? Aside from the already-established opportunity to invest in a wider variety of businesses, increased globalization presents some challenges for lending providers regardless of their geographical location. No country or its regulations work exactly the same. When entering new markets, it pays to be aware of every little detail. This affects everything from making risk assessments to complying with legislation and making sure your business has the right paperwork.
Employing digital lending technologies gives companies the ability to tackle these challenges efficiently, no matter what lending area they're in — from PayDay loans to P2P lending to microfinancing.
Risk Assessment
No one can take away the risks associated with lending, but they can be minimized. Considering the increasingly global, rapidly-changing market, businesses need new methods to adequately assess the risk of lending today. This couldn't be more important in times of COVID.
With current market instability, being able to make reasonably accurate predictions based on existing data could be the difference between a smart loan and lost funding. Adding digital lending technology lets companies incorporate more considerable amounts of data, take a more complex view of any lending case, and make intelligent lending decisions that extend beyond the pandemic.
Security
Knowing how and when to invest your money to get a decent return is any professional investor's challenge. While statistics may show a potential 'smart' investment from a risky one, behind any loan agreement, various procedural security processes need to occur. We're talking about Know your Customer (KYC) and Anti-Money Laundering (AML).
In traditional structures, these are typically done in-house, completed by a specialist who is face-to-face with a client. In doing so, they can establish whether the person is who they say they are. But what about digital lending? How can you be sure that the person or company applying is legitimate?
Digital lending software integrates security processes into the loan software so that essential security checks can be done swiftly and efficiently. This helps both to protect your business from fraudsters but also ensures security for your clients.
Wrap up
The world is changing, perhaps even faster than we anticipated. Following the same processes as we have done in the past while clinging to established procedures is a recipe for disaster. Business, banks, and other financial institutions need to upgrade to stay current and keep ahead of the curve. Adding technology, such as digital lending, allows loan providers to adapt their existing services and take them into a new era before it's too late.