Fintuity Leverages HES Lending Platform to Boost Financial Advice Service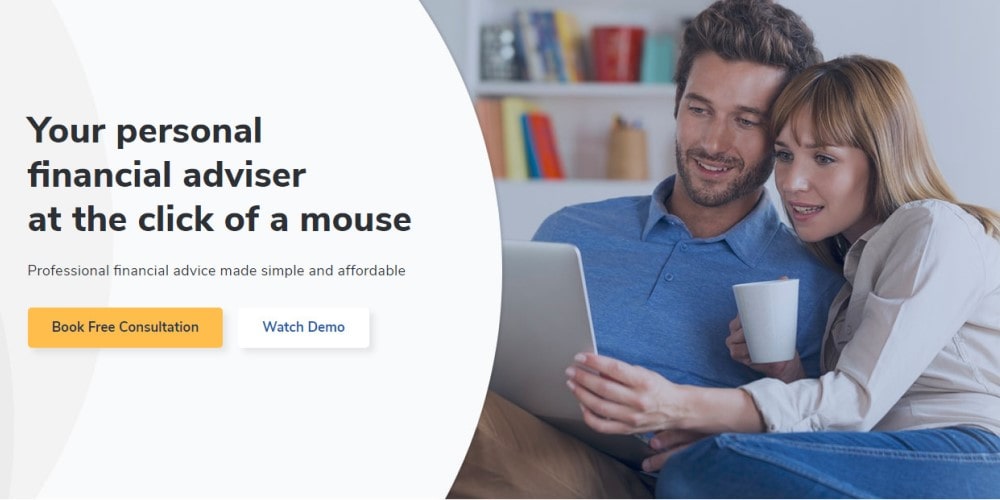 Fintuity selects HES as a technology solution provider to launch a financial (robo) advisory platform targeted at UK residents. The solution provides personalized financial advice on investments, pensions, insurance, mortgage, and inheritance tax planning.

The platform combines machine learning algorithms with the expertise of Independent Financial Advisers (IFAs), an internationally recognised professional accountancy organization. During the video call with a client, a representative of IFA discusses the financial aspirations applied to each particular case. Following the call, the platform's algorithms draw up the risk profile of the corresponding customer. If the client agrees with the proposed plan, Fintuity gets access to the bank account for further investment transfers via the mobile app.
The current financial advisory sector in the UK lacks modern technology and is completely offline. The Fintuity platform brings new technologies such as machine learning to change this outdated paradigm. This project allowed us to show our expertise in full measure, and we're glad to contribute to our client's business ideas.

Ivan Kovalenko, CEO of HES
The task of HES engineers consisted in creating the whole architecture and design of the platform. The developers' team implemented both administrative and portal parts using the HES Core Lending Engine, plus conducted integrations with AWS to provide a scalable cloud-based backend. The outcome of the project is a robust machine learning-based advisory solution that eliminates the risk of poor investments.
Local advisers tend to charge higher fees to compensate for the inefficiency of the UK traditional financial advisory sector. The HES team did a great job of supporting our ambition to put an accessible financial advisory service in the hands of every person in the UK.

Edward Downpatrick, CEO of Fintuity
Technologies used
Cloud Service: Amazon EC2. Server-side: Java 11, PostgreSQL, ElasticSearch. Frameworks: Spring Boot, Hibernate 5, Rest Assured; Containers: Docker, Docker Compose; Client-side web: Angular 8; Building environment: Gradle.
0
September 4, 2019  2 min read