A brand by Ta Meri Finance, Luxury Cars Club & Financing is a premium-class car leasing platform that offers financing, insurance, and financial advisory services. Targeted at Cyprus and other EU citizens, the platform provides loans for purchasing cars priced from 60 thousand up to 450 thousand euros.
Ta Meri approached the team of HES FinTech with a unique business idea of providing financing for luxury car purchases – the first of a kind in Cyprus. To launch the project, the client needed a robust lending solution with rich functionality. The defining strategic objective of the project was the maximum automation of lending processes.
The solution
Within a few months, the specialists of HES FinTech implemented the LLC platform with the core logic and streamlined workflow and business processes. The LCC platform offers the "one-stop-shop" approach when purchasing and financing a car. A customer can select a car, get the corresponding financing, request car services, and buy insurance in any of Luxury Cars partners' shops.
Based on the HES Core Lending Engine, the platform provides the functionality of borrowers' acquisition, decision making, complex credit product engine with multiple features such as the calculation of monthly installments, insurance, document management, CRM, reporting, and more. The developers' team implemented both administrative and portal parts, plus conducted integrations with AWS to provide a scalable cloud-based backend. The borrowers can:
Submit a loan application form
Follow the loan application workflow
Use a loan calculator
Business Benefits
The outcome of the project is a comprehensive and personalized car leasing platform that offers full specter of lending services. This successful launch allowed Ta Meri Finance to take a solid position on the market in the short term, and the client has plans to enter car leasing markets outside of Cyprus.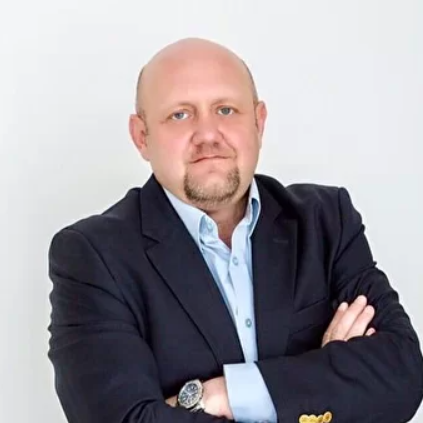 Technologies
Powered by the HES FinTech platform v3.3 and GiniMachine v.3.2
Server Side: Java 11; Frameworks: Spring 5, Spring Boot, Spring Data, Hibernate 5; Database: PostgreSQL 11; Client's side: Thymeleaf 3; Amazon Web Services: EC2, RDS.
Learn More About Auto Loan Software