We're thrilled to unveil another milestone: refreshed brand identity and redesigned website. As a part of the 2018-2019 strategic plan, rebranding was identified as a strategic goal for HES. It was required due to the company's growth over the last seven years and the need to:
better reflect who we are and what we do;
define a clear mission statement/value proposition;
establish a strong visual identity.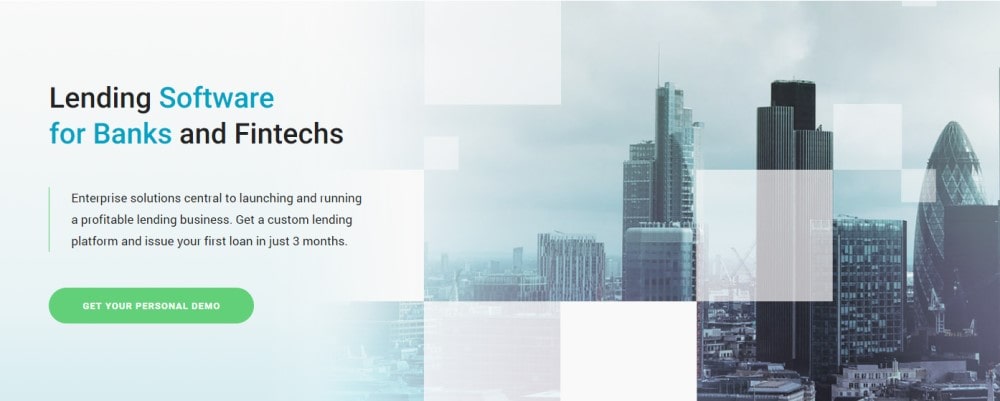 What's New?
Every growing company must ultimately renew its identity in order to better reflect its maturity.
#1. HES Core
Every HES Lending Solution is built on the HES Core Banking Engine and is integrated with holistic operations management and service assurance providers.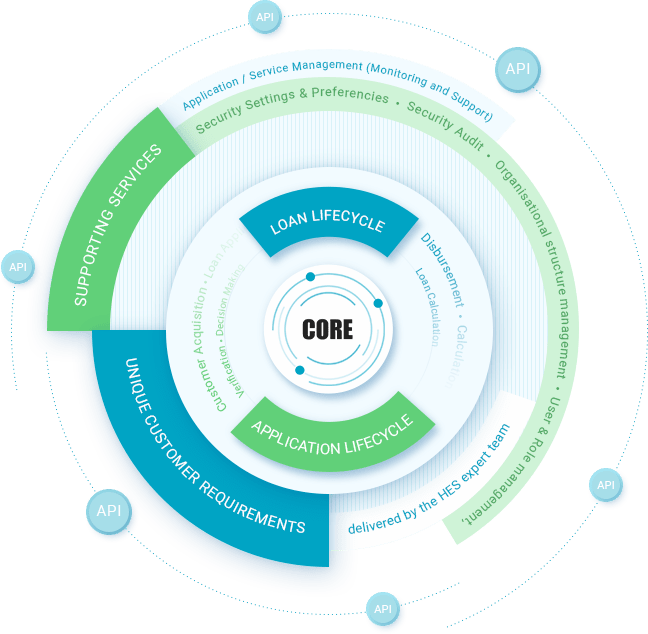 Therefore, HES Core is the driving force behind HES lending software. It's an isolated and protected core system with over 20 business modules. The modules cover all major aspects necessary to launch and run a profitable lending business -from origination and underwriting to servicing and collection.
#2. Value Proposition
Vision statement:
HES exists to bring automation and AI into the financial services industry. To break free legacy technology with comprehensive high-tech lending software and create a human-AI synergy. To keep lending simple, lean and fast.
Mission:
To automate the complex lending process and move it forward into the digital-first world.
Core principles:
We follow 4 strong principles that guide the way we work and the decisions we make every day.
Commitment to quality and continuous improvement
Сustomer-focused approach from start to finish and beyond
Innovation that delivers better ways of solving problems and serving clients
Trust, transparency, and teamwork
The primary goal of the HES Solution is to make lending as automated and optimized as possible with no overhead in staff or manual actions.
#3. Design
The new brand identity better represents HES as a world-class company it is. We are a sophisticated solution provider that strives to breakthrough legacy lending with AI, and we now have the branding to match.
The company develops and markets web-based lending and machine learning automation software for enterprises. HES operates an integrated end-to-end digital lending platform for managing the full loan lifecycle in a single system. It caters to banks, finance companies, credit unions, non-bank financial organizations, and other specialized institutions worldwide.
In the coming months, we will refresh the demo stand of the HES Lending Solution with a focus on user experience and new brand identity. Stay tuned!