Belarus HTP Registers HES as a Resident
August 16, 2019 
2 min read
News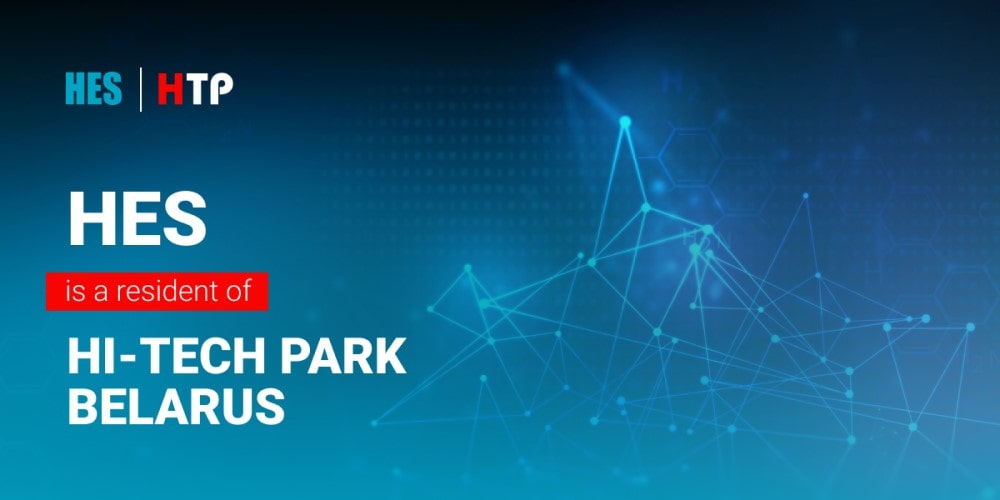 We're proud to announce that HES has been admitted as a resident of the High Technology Park (HTP). With over 65 software engineers, product innovators, and banking experts on the team, HES brings its banking and lending solutions to more than 80 financial institutions in 22 countries worldwide.

Belarus Hi-Tech Park (HTP), known as the Silicon Valley of Eastern Europe, homes significant players on the Belarusian software development and information technology market. Established with the main goal to support the growth of the software industry, HTP Belarus provides a beneficial business environment for both growing and established IT-related ventures. For instance, the members of HTP are exempt from any corporate taxes, including VAT and profit tax within the whole territory of Belarus.
The status of an HTP resident coincides with our philosophy of bringing digital transformation to the world. Here at HES, we take an innovative approach to help financial institutions solve the toughest lending challenges they may come up with.

Ivan Kovalenko (CEO of HES)
We are proud of what we do, and our inclusion in the list of residents is proof that we're on the right track. HES specialists will do their best to enhance the competitiveness of Belarus HTP in overseas markets.

Dmitry Dolgorukov (CEO of GiniMachine)
Several key facts and figures:
as of today, 563 resident companies are registered in the HTP;
1 billion people in 193 countries are using mobile apps developed by HTP residents;
more than 30% of the Fortune Global 200 companies have worked with HTP residents;
the export share in the total production volume exceeds 91.5%.
1
August 16, 2019  2 min read