HES & GiniMachine representatives Ivan Kovalenko (CEO of HES) and Maria Nemogai (Business Development executive) are going to join hundreds of fintech professionals at LendIt Fintech Europe 2019 in London September 26-27.
The conference is the world's largest event series dedicated to connecting the entire fintech community. This year's event will gather more than 1,200 experts from companies all over Europe to network and discuss the latest industry insights. The HES team will share their expertise on how to:
automate and improve business lending processes;
transform traditional underwriting approaches to the cutting-edge AI-powered solution GiniMachine;
get digital in modern lending & banking.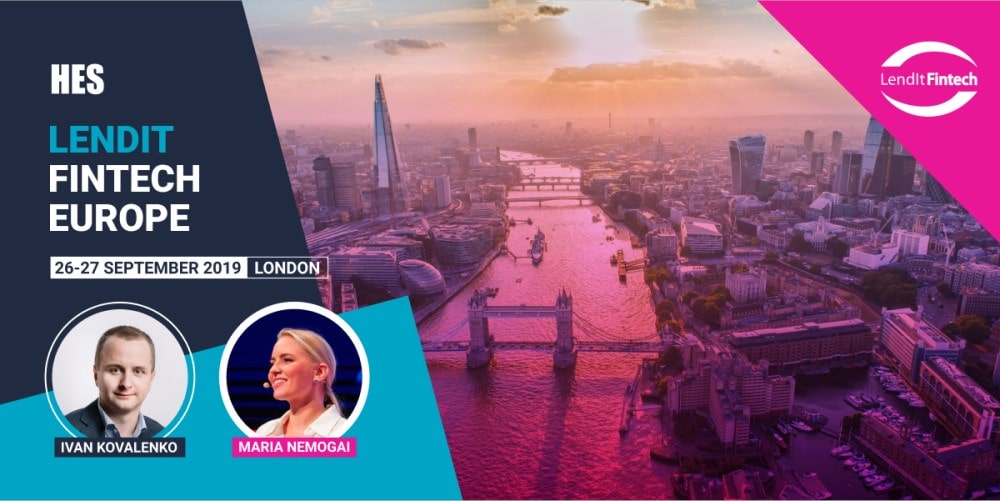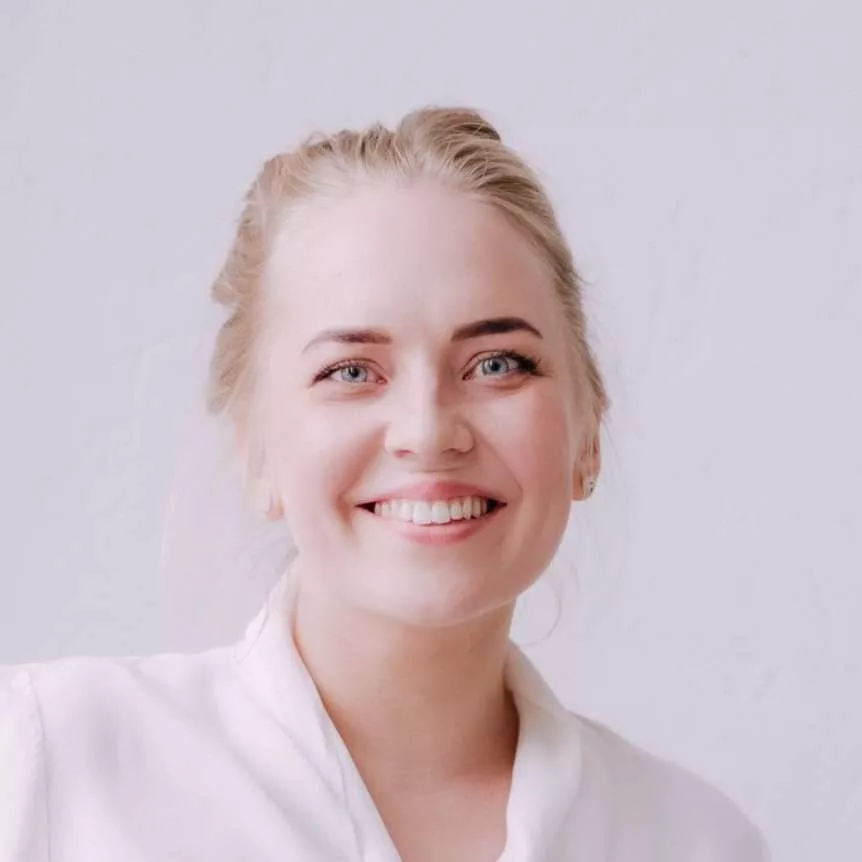 We look forward to meeting you at the event (or if you happen to be in London at that time). Connect with us to book your meeting with Maria. See you at LendIt Fintech Europe 2019!