HES FinTech, a global lending software vendor, today announced its partnership with a large Canadian payment technology provider VoPay.

HES provides configurable and out-of-the-box digital lending solutions, while VoPay will power them up with a seamless and real-time payment option.
What Is the Key Value of this Partnership?
For HES, this partnership becomes a major step for expansion strategy into the Canadian market, where the real-time payments trend is gaining momentum.

The companies are united by the same goal: they both help banks and financial institutions digitally transform their legacy lending system and make loan origination faster, safer, and more beneficial to all parties involved.
While more and more lenders prioritize top-notch digital solutions, HES FinTech and VoPay are joining their forces to reach synergy in boosting real-time payouts, automated collections, instant verification of account details, and much more within the HES Lending platform. A single solution with rich functionality helps lenders outperform competitors in the growing lending market.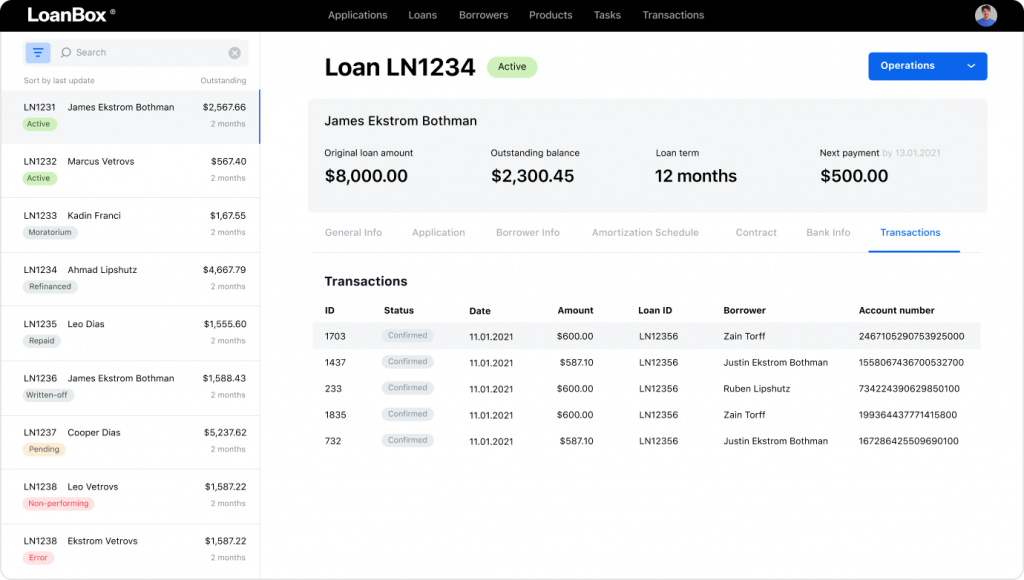 According to the CLA (Canadian Lenders Association), 82,1% of lenders use payment gateways to disburse funds. The partnership of VoPay and HES FinTech enables real-time funding: HES LoanBox customers will be able to disburse funds in no time, and this is a very important advantage in the time-sensitive lending market.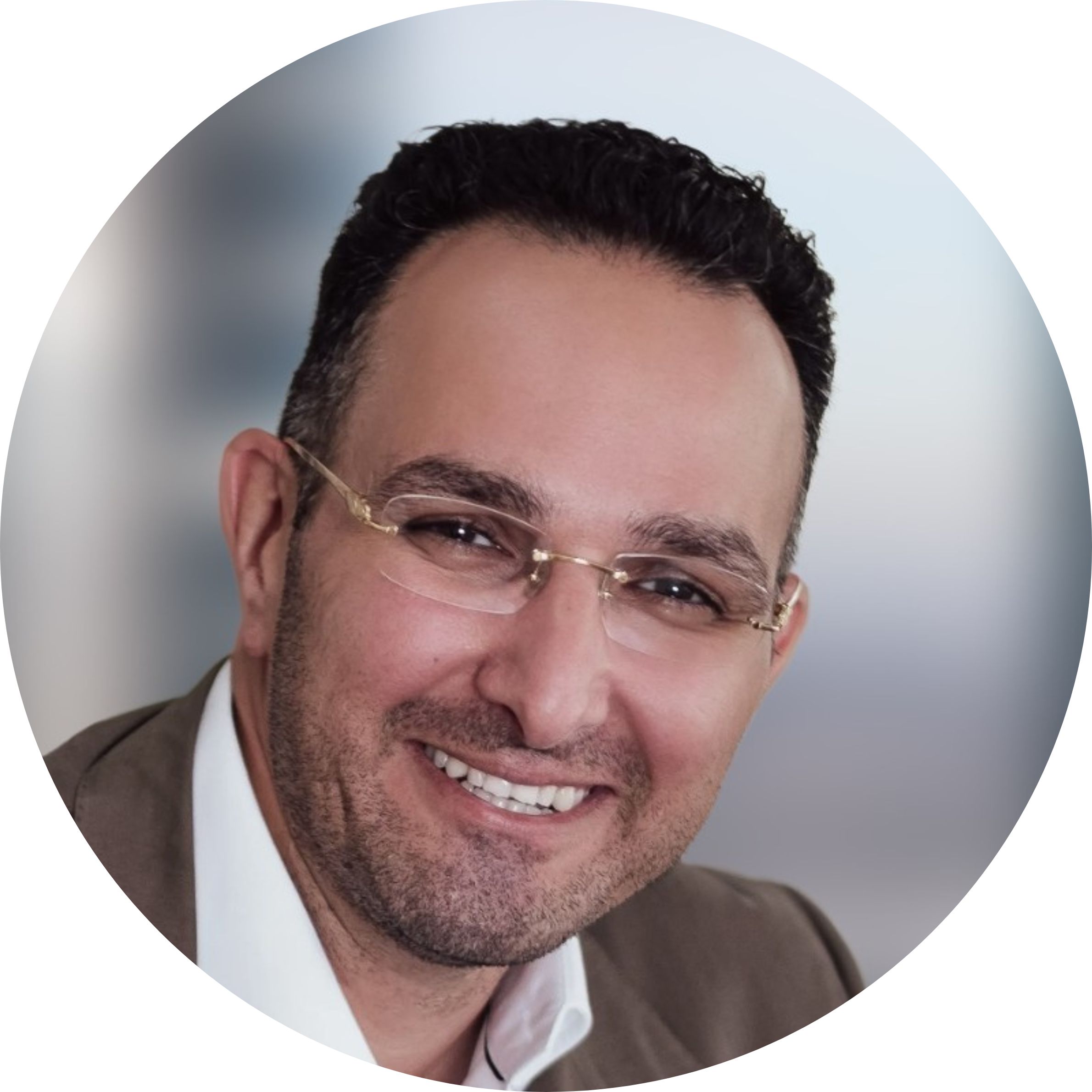 About HES FinTech:
HES FinTech is a European-based loan origination and loan management software provider. The company provides intelligent lending platforms to 160 clients in over 30 countries worldwide.

HES offers custom loan automation solutions and HES LoanBox – the ultimate ready-made software for end-to-end lending automation. It is based on the company's 10-year experience in loan software development. The LoanBox platform encompasses a full scope of most common lender's requirements regarding digital onboarding, credit scoring, underwriting, email/SMS notifications, data validation, payment, statistics and dashboards, and more.

About VoPay:
Offering industry-leading payment technology built for lenders, VoPay's Fintech-as-a-Service platform embeds financial services and payment capabilities into existing applications, products, or services through a single and scalable API.

VoPay's unified technology stack eliminates the need to build the infrastructure and integrate multiple, disparate financial systems. Businesses can go to market faster and offer innovative financial solutions to their customers. Discover VoPay's intelligent and secure bank payments at: vopay.com.