Happy Birthday, HES! 7 Milestones We Are Proud Of
October 10, 2019 
2 min read
News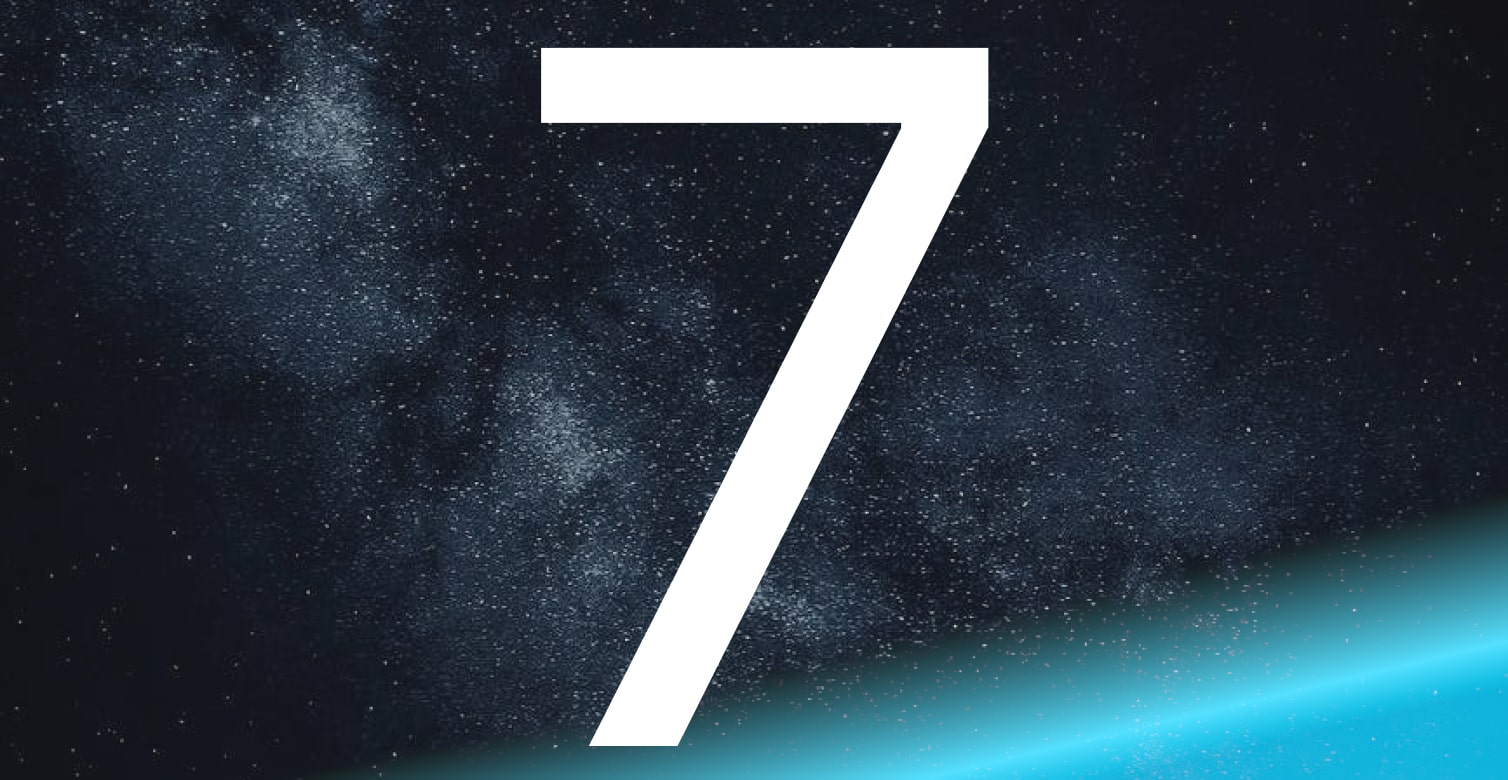 10/10/19 HES turns 7 adding one more candle to its birthday cake. Here at HES, we learn a lot considering new projects and partnerships, not to mention the industry events we attend each year. This way, maturity, and new experience define our business philosophy.

We don't need a further ado to say that clear and loud. Here are seven milestones we're proud of:
From growing companies to enterprise businesses, HES lending software is trusted in 23 countries worldwide.
Since 2012, HES has helped more than 90 financial instructions such as Ondeck Canada, MoneyMan, IdeaBank, Alfa-Bank, VTB24, United Credit Bureau, PIE, Fintuity, and ATM Online.
As for now, we have 117 completed projects in the portfolio. We are growing at 60% per year, opening new offices and expanding the team — up from 15 employees in 2017 to 72 in 2019.
HES' product — GiniMachine, a full-scale credit scoring platform — entered a top 15 European startup finalists at Raiffeisen Bank International's Elevator Lab 2018. Besides, this year GiniMachine was mentioned as the best fintech startup in Belarus, according to Valuer.ai.
A collaborative product with OneSoil — WizeRise, a unique ML-powered platform that utilizes real-time agricultural lending insights and helps risk officers improve decision-making.
HES is a member of HTP Belarus, a special economic zone contributing to the favorable development of Belarusian IT.
HES was nominated for the European FinTech Awards in the Innovative Banking Software category.
Dear colleagues, you're a significant part of today's celebration, and you totally deserve it. Your daily efforts, talent, and commitment help strengthen HES' position on the global fintech providers map. Together we are bold and go-getters, and that's what defines our success.

Dmitry Dolgorukov, co-founder of HES
Here's one big shoutout to our past and current clients. On behalf of the HES team, I'd like to thank you all for being the source of inspiration for these years. Your ideas are the driving force behind our projects, and we hope to bring even more value in the years to come.

Ivan Kovalenko, CEO, and co-founder of HES
Milestones such as birthdays are awesome as they mean that something is going right in the way one's doing business. However, we just can't wait for what's in store for the next seven.
Happy Birthday, HES!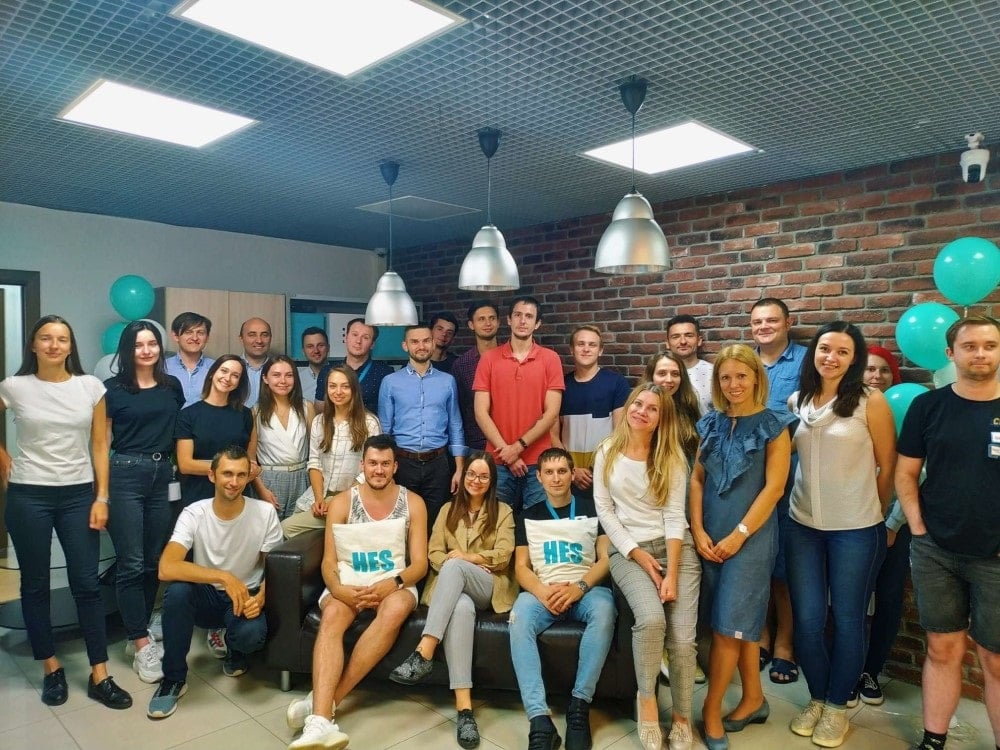 1
October 10, 2019  2 min read