Taking Online Lending Business to Next Level - Part 2
August 22, 2016  By HES FinTech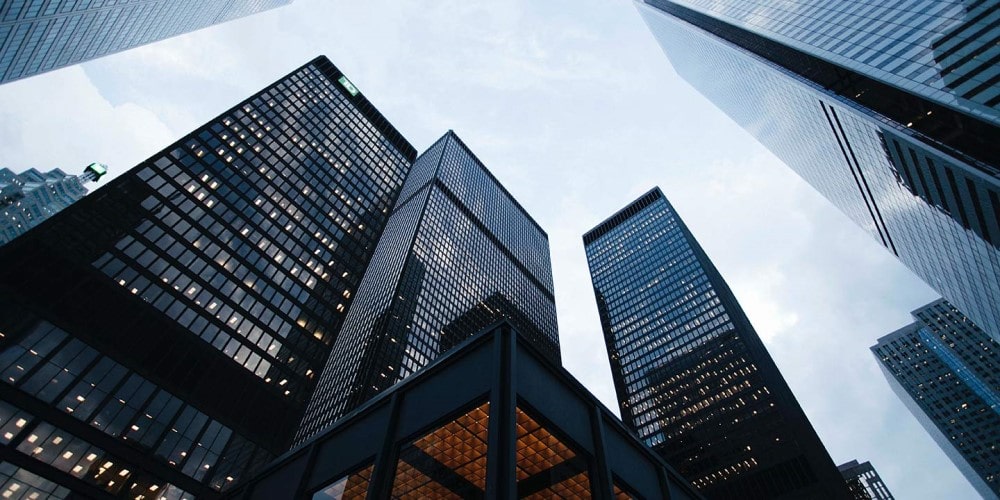 The series of interviews with Boris Batin, the co-founder & CEO of an international fintech company ID Finance.
International Expansion: The Cost
HES: Let's finish talking about your expansion experience in Spain. How did you go about staffing and getting office space?
Boris Batin: As soon as we registered the company, we started looking for a country manager. We quickly found the right candidate through LinkedIn — it was only the fifth interview we had done. But we also relied on the Page Personnel recruitment agency to help source skilled candidates for key positions. By the way, their services in Spain are about 40% cheaper than those in Russia. It took more than 50 interviews to find the right people for some positions but we never hired out of sheer desperation.
Before the devaluation of the rouble, the pay level in Barcelona and other major cities was lower than in Moscow. Now the rates of payment in both locations are equal. Yet, the rent on commercial property in Spain is still cheaper. For example, we are renting a 120 sqm office in the heart of Barcelona for € 1,200 per month. At the moment, MoneyMan Spain has seven employees assigned to key functions, such as marketing and finance, legal support, customer service, and debt recovery. Our Spanish office has a total monthly overhead of € 25,000.
The total cost of setting up a business in Spain made up € 150,000, of which € 95,000-100,000 was spent on organizational arrangements over the first three months. The remainder was used as funds for lending.
Credit scoring and risk assessment
HES: What about risk assessment? Did you have to make any changes to your existing credit-scoring model?


Boris Batin: Credit scoring is an essential aspect of our business. Since MoneyMan's workflow process lacks face-to-face contact with the borrower, it is vital to have the risk assessment system run as smoothly as possible. We use probabilistic methods of credit scoring which are based on stats and data sourced from different channels including credit histories, mobile top-up data, social profiles.
In Russia, our borrower verification workflow is built around a loan application form, which requests details of any previous loans. Of course, the borrower may not remember the exact opening and closing dates or other particulars, and the chance that loan documents will be at hand to look at is slim. But the 100 percent match is not necessary. The information about previous loans is impossible to fathom out.
In Spain, we are taking advantage of the KYC service called Instantor. It identifies borrowers through their online banking accounts. The potential borrower logs in to their internet bank using the Instantor website, so the lender can see the data on their cash flows through bank accounts and credit/debit cards. Thanks to this service, we not only identify our clients but also get reliable information about their income and bank card usage. The pricing is set up as in a credit bureau — the more inquiries, the less the cost per inquiry.
New market challenges
HES: Have you experienced any cultural shocks and challenges in entering the new market?


Boris Batin: Actually, it is quite the contrary. Although online loan rates in Spain are approximately the same as in Russia, Spaniards don't view charging interest on payday loans as immoral usury. They seem to have the right attitude for lending as a business, and this helps us a lot.
The average loan size stands at around € 300. It is twice more than in Russia. We financed our first loan in June 2015, so it is too soon to speak of bad debt. We have planned our annual level of overdue debt outstanding for more than 90 days at a maximum of 8%. For comparison, it is 14% for Russia. Spaniards value their credit history and live up to their income. They borrow as much as they need but not as much as they can get, as would often be the case in Russia.