Taking Online Lending Business to Next Level - Part 1
March 25, 2016  By HES FinTech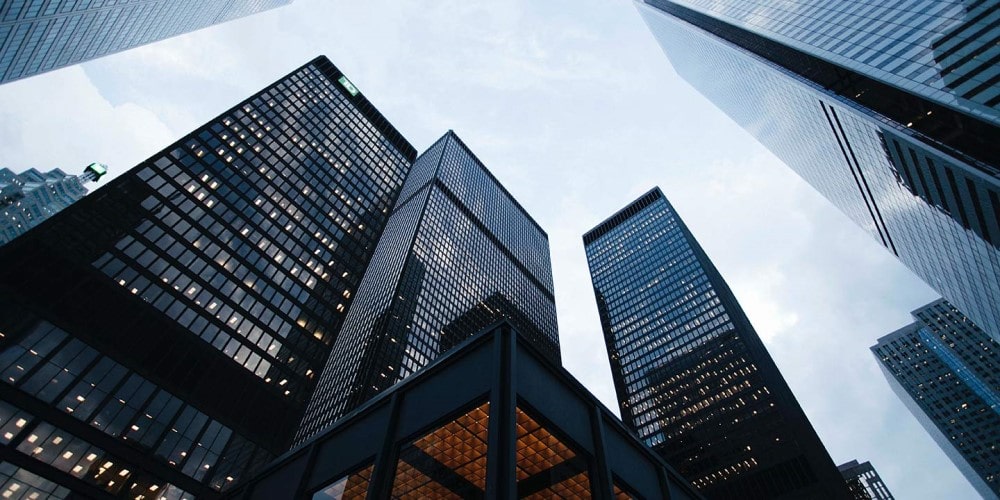 Alternative finance is reshaping the financial landscape and taking over the world. We are talking market expansion with Boris Batin, co-founder of the international micro-credit provider ID Finance and one of HES's most valued partners. ID Finance is the holding behind MoneyMan and AmmoPay companies.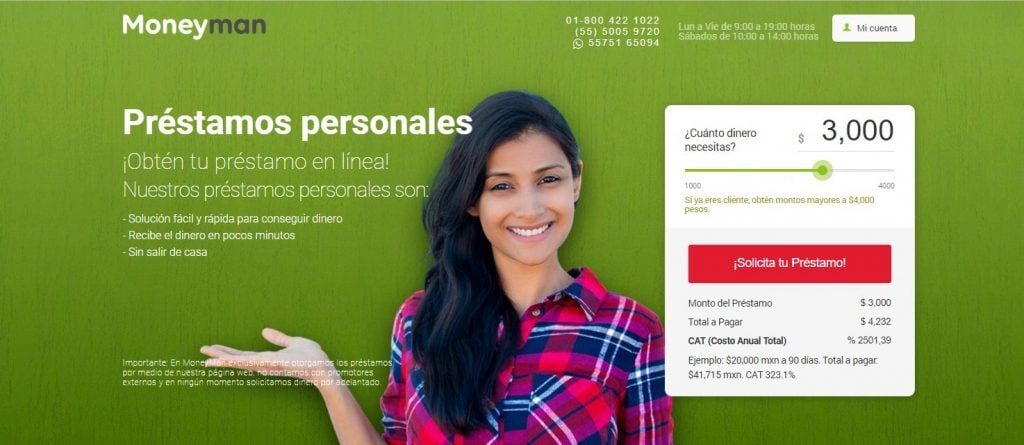 About MoneyMan
MoneyMan is an online micro-credit provider with more than 60,000 clients. Originally launched in Russia, it now offers its payday loans in Georgia, Poland, Kazakhstan, and Spain. Since 2012, MoneyMan has issued over 250,000 loans valued at over $ 50 mn and attracted over $ 15 mn investments.
How to find the right niche in money lending
HES: MoneyMan quickly moved into leading positions in all of its countries of operation and has a growing ambition for steady expansion into new markets. What is your advice for finding the right niche in money lending business in terms of geographical reach?
Boris Batin: When we were launching this business, Russian consumer financing was going through a period of rapid growth. The market was 100 percent controlled by commercial banks but no one offered loans online the niche of online micro-lending was empty. We saw how this business was booming in the UK and Europe, and thought of adopting the all-new online model for the Russian market.
Hence, tip 1 one try to get there first. Being a pioneer in the market always gives you a competitive advantage. If you cannot be first, be smart. Carve your own niche by adopting an existing solution into new markets and expand to neighboring locations.
Tip 2 do your homework. Have a lot of solid planning and make sure you have what it takes to grow. Altogether, we spent about a year on analyzing the market environment, handling legal issues and building our IT platform. In order to run a good online loan business, make sure that the country population is actively using online banking and bank credit cards. The system of state law should allow making loans online, conducting remote authorization and processing of personal data. It should also have an effective system of debt collection.
Tip number 3 will be about mission-critical software. You, as a business, need to be focused on your business objectives and the requirements of your customers. It'll help you create the so-called minimum viable product the minimal functionality that will allow you to build great customer experience and go live in your first location. Choose the go-to-market software option that will allow you to quickly scale up and adopt to different market conditions.
How to build an international business
HES: You first chose to expand to relatively close markets of Kazakhstan and Georgia. Why have you changed this strategy and looked at Spain as your next destination?
Boris Batin: My partner Alexander Dunaev and I have always thought of MoneyMan as an international business. After success in Russia, we made a shot at markets of culturally close neighboring countries. Then we looked at the situation from the other end and tried to expand into distant markets with larger cultural differences using the knowledge we had gained.
The Spanish market has all the qualifying factors, which I mentioned above. Individuals carry out 55% of their bank transactions via the Internet, this includes 11% of transactions via mobile apps, plus all non-banking lending is done completely online. This is a huge contrast to Russia, where online takes not more than 10% of the whole MFI loan portfolio. In Spain, if you need a small sum of money for immediate financial needs, instead of going to a bank you will borrow a quick payday loan via the Internet.
Above all, the Spanish legal system is straightforward and transparent. The online lending market is not controlled by any central banks or other state authorities. The work of companies that operate in the financial market is regulated by acts on consumer and data protection and anti-money laundering. These laws regulate all lending activities and personal data management. It turns out that this is enough for the market to work well.
Creating a business from scratch is never fast
HES: Is it difficult to register an MFI in a new country?
Boris Batin: Creating a business from scratch is never fast. In Spain, it takes 3-4 months. We wanted to save some time, so we bought a small dummy company, which cost us € 5,000. Legal services cost about € 1,500 per month. Registering a new company would have saved us € 500-1,000 but we would have lost time.
Opening a bank account was much of a challenge. Most Spanish banks treat online lenders as competitors and refuse to open and maintain their accounts or set out prohibitive tariffs and service conditions. From what I know of cross-cultural business behaviour, this troubled relationship between banks and alternative lenders does not exist outside Spain. The cost of corporate services in Spanish banks is about two times higher than that in Russia. We were lucky to open an account with Catalunya Caixa (and two reserve accounts in smaller banks in case Catalunya Caixa decides to shut off our air supply) through the connections of our country manager in Spain.
In addition, Spanish taxpayers are required to keep all their docflows in electronic format. We have chosen to outsource the accounting of our Spanish office to a local agency. The cost of service is comparable to that in Russia.
Stay tuned for the second part of the interview with Boris Batin.