HES Fintech and Sberbank To Develop a Solution for Credit History Audit
February 7, 2020  By HES FinTech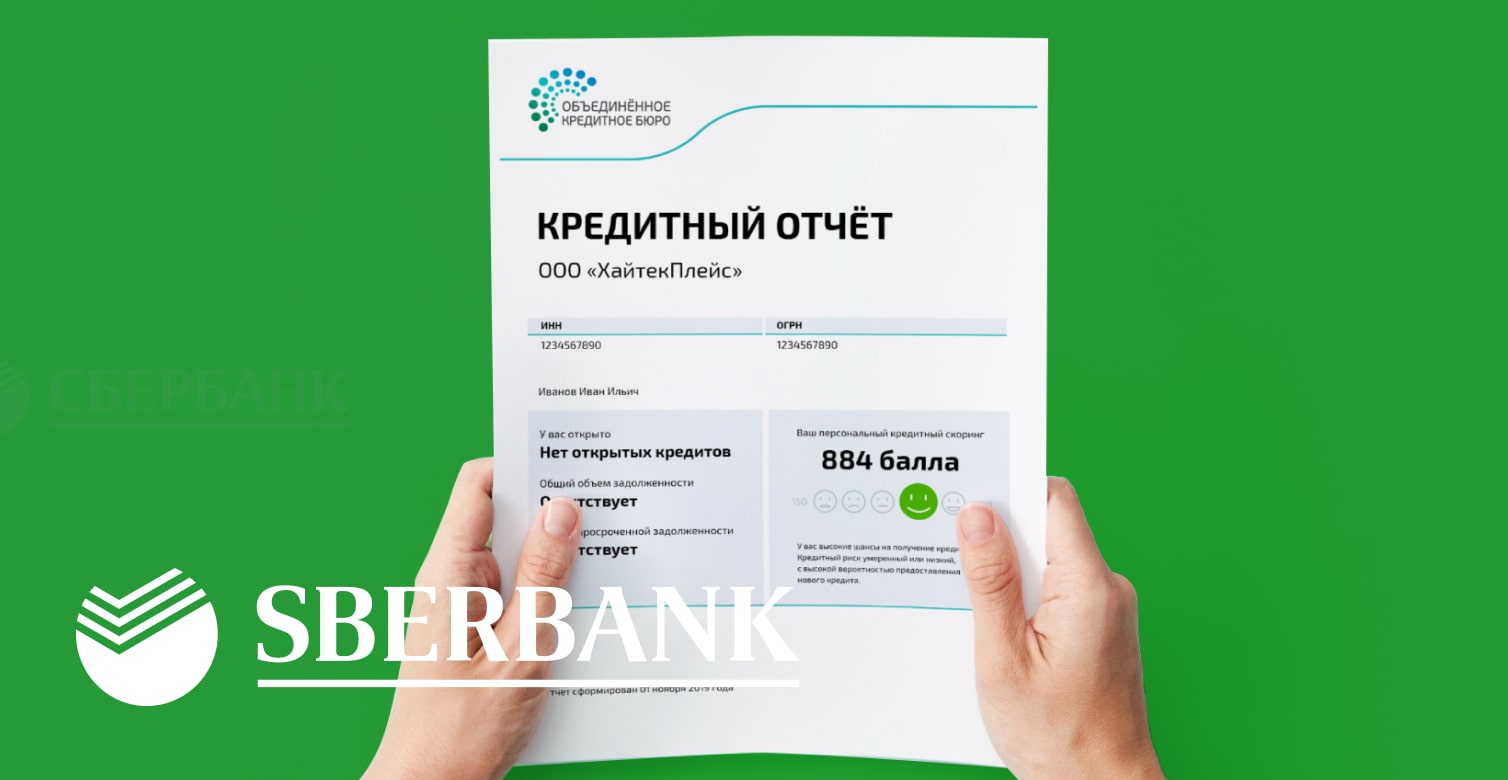 In partnership with HES Fintech, Sberbank provided its corporate customers with the opportunity to check their credit history based on data from the National Bureau of Credit Histories (NBCH) and the United Credit Bureau.

Available through Sberbank Business Online application, the report contains information about a borrower's loans and lenders, as well as statistics on payment discipline. The service allows individual entrepreneurs and legal entities to access information on existing and closed loan agreements, bank guarantees and inquiries made by banks to verify a borrower's credit history.
We created a unique service for the Russian market. Now the bank's business customers can receive turnkey reports on their credit histories, with no need to personally visit credit bureaus and undergo a complex identification procedure. We are confident that the new service will allow Sberbank's customers to improve their credit history.

Ivan Kovalenko, CEO of HES FinTech
About Sberbank
Sberbank is the largest bank in Russia and one of the leading global financial institutions. The bank accounts for about a third of the assets of the entire Russian banking sector and holds the largest share in the deposit market. Sberbank has the largest branch network in Russia with 14 thousand service points. The bank's foreign network consists of subsidiary banks, branches, and representative offices in Central and Eastern Europe, the UK, USA, CIS, India, and China.
About HES Fintech
HES Fintech specializes in developing software for financial institutions, banks, and non-banking financial institutions. Based on its own HES Core solution, the company creates software for automating credit and financial operations. To date, the HES Fintech portfolio contains 117 projects from 25 countries. Founded in 2012, the company has representative offices in Russia, Belarus, and Lithuania.